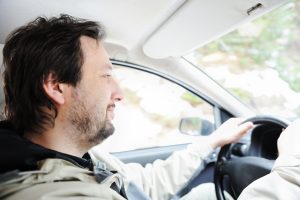 In January of this year, California became the ninth state to legalize marijuana for recreational use. (It has been legal for medicinal use since 1996.) However, the Adult Use Marijuana Act (aka Proposition 64) has actually done little to simplify the rules surrounding when and how pot may be bought, sold and used; if anything, the rules are now more complicated. In fact, as Time magazine points out, Prop 64 is so packed with details that it's over 60 pages long!
Obviously, those who indulge should be aware of the ins and outs of the new law to avoid inadvertently doing something that could get them ticketed or arrested. The following overview can serve as a guide to help you stay within the bounds of the law so if you do use pot, you can do so legally, safely and without endangering others in the process. Let's explore what is now legal under California's marijuana laws, and what is not.
It is LEGAL to use pot, but only if you're 21 or older.