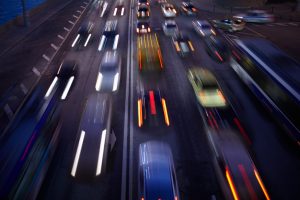 On September 7, 2017, Stergios Economos was driving in Burbank, CA when he struck Michelle Ann Landes, age 64, who was walking to her job at Walt Disney Studios, striking three other vehicles and injuring at least one other person in the process. Landes was rushed to the hospital but soon died from her injuries. Last month, as KTLA reports, Economos was sentenced to 10 years in prison after pleading no contest to gross vehicular manslaughter while intoxicated and driving under the influence of a drug.
While tragic stories like these are far too common, this incident in particular holds several important lessons because of the details surrounding it. Let's unpack this story and see what we can learn.
Alcohol Is Not the Only Substance that Can Impair You.