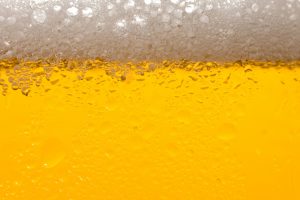 Over the past several years use of ignition interlock devices (IIDs) has been growing in momentum and popularity as a deterrent to DUI. At the beginning of 2019, California became the 33rd state to expand its IID technology program, requiring the installation of IIDs for repeat DUI offenders and offering IIDs to first-time offenders in exchange for a reduced license suspension. Now, some members of Congress are opening up a debate about whether IIDs should be required in all vehicles, regardless of a driver's history with DUI.
While IIDs do seem to be effective in reducing incidents of DUI, the technology is not without controversy, especially as the government seeks to expand its use. Some see it as a powerful safety feature not unlike the seat belt or the air bag; others view it as an unnecessary invasion of privacy. Let's take a closer look at the different sides of this debate to see what we can learn.
What Is an Ignition Interlock Device?