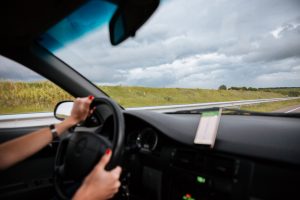 It's not how you envisioned kicking off the New Year. Perhaps you've made resolutions; perhaps you've set goals. You were looking forward to the prospects of a new year with new possibilities. Certainly, kicking off 2019 with a Los Angeles DUI arrest was not on the agenda. Now you are facing potential charges that could spoil your momentum and derail all your plans for the year. What do you do now, and what steps can you take to get your year back on track?
First, regardless of the specific circumstances of your case, realize that you're not the only person in this situation. The holiday season of 2018 in general, and New Year's Eve in particular, has been record-setting for DUI arrests in California. Consider the following:
• Over the Christmas weekend 2018, California law enforcement officers made more than 1100 DUI arrests. That's nearly 200 more than the 917 arrests made during the same time in 2017.