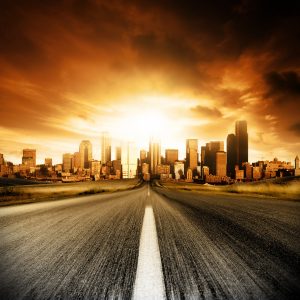 As much as we are bombarded with media messages and warnings to avoid drinking and driving—and the consequences if we ignore those warnings—it's remarkable how much the public doesn't understand about DUI, especially here in Los Angeles. In particular, people who get pulled over on suspicion of DUI frequently have inaccurate preconceived ideas about what officers can and cannot do, what might cause an arrest, whether or not the charges will stick, and so on.
To be clear, you should never get behind the wheel if you've been drinking, and nothing we're about to say should be construed as suggesting otherwise. However, people frequently misjudge their own thresholds, and even people who haven't been drinking sometimes find themselves under roadside investigation for DUI. Let's dispel a few commonly held myths about DUI in Los Angeles (and the rest of California, for that matter) and replace them with the facts.
MYTH: Only people who have been drinking are arrested for DUI.