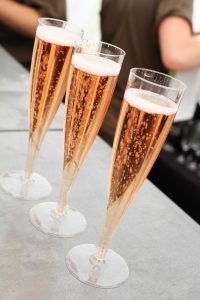 Being involved in a motor vehicle accident can be disruptive and traumatic, both for you and for everyone involved. But if you decide to leave the scene of the accident before police have arrived, you make the situation even worse. Now, you have added hit-and-run to any other offenses you might have been charged with, punishable by possible fines and jail time.
People may commit hit-and-run offenses for a number of reasons, some less obvious than others. For instance:
• They might not have realized they made contact with another vehicle or person.