The last thing you want after a DUI arrest and/or conviction is another traffic infraction on your driving record. While some difficult driving situations might be unavoidable (you can't control what other drivers are doing on the road), there are some ways that you can reduce your risk of another citation by practicing safe driving behaviors. Here are some suggestions culled from various online sources.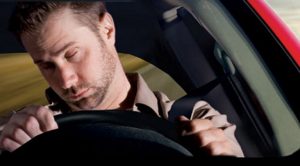 •    Don't drink (or do drugs or smoke pot) and drive again.
This one may seem obvious, but it's amazing how many people don't seem to learn from their first DUI arrest.