Have you ever noticed how high-profile DUI arrests seem to come in spates? You'll read nothing about celebrity DUI in Los Angeles for a few months, and then police arrest a number of stars and/or elected officials within a week or two.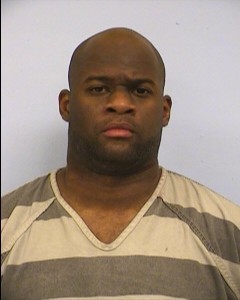 On January 22, police in Austin, Texas, picked up former Tennessee Titans and Philadelphia Eagle quarterback Vince Young for driving under the influence. Young allegedly was speeding and drifting between lanes when officers pulled him over. The arresting officer said that the sports star was slurring his words, had glassy eyes, smelled of alcohol and was swaying as he walked.
Young apologized on his Facebook page after the charge against him–a single misdemeanor count of DUI–became public. So far his current employer, the University of Texas, has opted to keep him on the job.