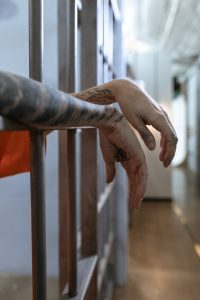 Consider the following scenario. You recently had a disagreement with your significant other. Heated words were exchanged. You said some things in the heat of the moment that you later regretted. Perhaps you left and spent the next few days elsewhere, but you called to continue the argument, and again you exchanged heated words. Not long after, there's a knock at your door. The cops arrest you on a complaint of domestic violence. You're in utter disbelief. "I don't understand. I never laid a hand on her!" you tell the police—and later, your lawyer.
Perhaps you are telling the absolute truth; you didn't lay a hand on her. Did she make up a story to get you in trouble? Possibly. But it's also possible that in that exchange, you actually broke the law without realizing it.
California's domestic violence laws are designed to provide extensive legal protections for victims, and therefore, they categorize a wide range of actions as domestic violence—even things that don't involve any physical contact with your spouse, partner, or family member.