Los Angeles DUI Experts Closely Watch Virginia Case; Man Accused of Killing Nun May Face Murder Charges
Southern California DUI experts are monitoring a breaking case out of Virginia involving a recidivist DUI driver who allegedly slammed into a car full of nuns, hurting two of them and killing one of the sisters. This epic tragedy made national headlines and sparked debate among the legal community – particularly since the county prosecutor plans to seek a DUI murder charge against the suspect, 23 year old Carlos Montano.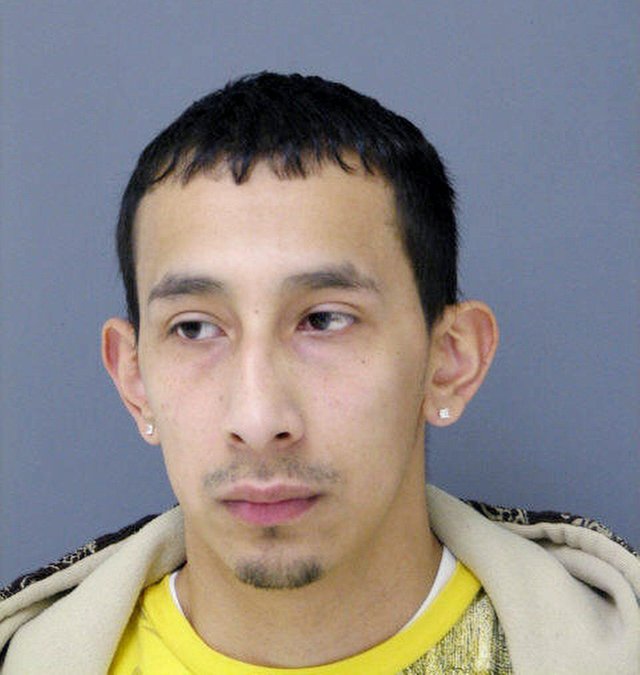 Prior to this incident, Montano had been twice convicted for DUI, and his license had been revoked for DUI reasons. So he never should have gotten behind the wheel in the first place. Allegedly, he was driving southbound on the highway, when he veered out of his lane, smashed into a barrier, and crossed over to the northbound side, where he hit a car carrying the nuns head on. 66-year old Sister Janet Mosier died on the scene, while sisters Charlotte Lange and Connie Lupton suffered critical injuries and got med-evaced to nearby Fairfax Hospital.
Montano was arrested and charged with involuntary manslaughter as well as driving under a revoked license. Apparently, Montano was also in the United States illegally, and Paul Ebert announced last Tuesday that he plans to charge the man with DUI murder.
Obviously, this situation is a terrible tragedy, and it drives home the point that anyone who drives under the influence in Long Beach or anywhere else in Southern California risks hurting or even killing other people and suffering grievous consequences themselves.
A DUI murder charge – also known as a Watson murder – is a second degree murder charge. It can result in penalties of 15 years in prison up to life in prison. Watson murder cases are very rarely charged – in most instances of Southern California DUI related homicide, prosecutors will seek something like "gross vehicular manslaughter while intoxicated" pursuant to Penal Code Section 191.5 (a) – itself a very serious charge but not as serious as a Watson murder charge. In Southern California, to prove a Watson murder case, a prosecutor usually has to show that the defendant has multiple prior Los Angeles DUI convictions and that the person drove with "implied malice" – in other words, he or she had a clear understanding of the dangers but chose to ignore them. And by choosing to ignore them and by driving under the influence in Long Beach (or wherever), he or she caused the death of another human being.
Of course, even if you face a relatively "pedestrian" charge of driving over the California legal limit of 0.08% in Long Beach, you could face tremendous problems, such as a revoked CA drivers' license, mandatory interlock ignition device installation, jail time, and steep fines.
You want a creditable, successful attorney to suggest solutions.

Michael Kraut, a time-tested Los Angeles DUI attorney and former prosecutor, can help you develop an intelligent, forward thinking strategy. Attorney Kraut spent many years as a Southern California DUI prosecutor before starting up his own firm. He is regarded by peers (past and current) — as well as by media organizations like the New York Times, CNN, ABC, and Fox — as an expert authority on the subject.
If you have been arrested for a DUI in Long Beach or you are under investigation for driving under the influence in Southern California, please contact Los Angeles criminal defense attorney Michael Kraut for 24/7 assistance by phone at (323) 464-6453 or toll free at (888) 334-6344 or online.