Long Beach DUI News Update: Sad Case of South Beach's Party Princess Takes Quirky Turn…
In a recent Long Beach DUI post, we told the terrible story of 20-year-old Karlie Tomica, a self-described "party princess" in South Beach who allegedly hit and killed a chef while under the influence then fled the scene of the accident.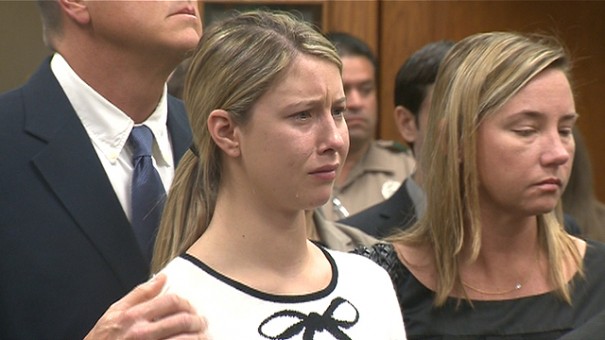 Tomica's story made national headlines for many reasons. It wasn't a "typical" DUI hit-and-run homicide case. For instance:
• Tomica allegedly had a BAC of over three times the legal limit for Long Beach DUI, 0.08% BAC, which is already pretty high;
• Tomica ignored a motorist's frantic plea for her to pull over after the arrest, and police finally arrested her at her condo in Miami Beach;
• She fell asleep at the police station later and allegedly "snored loudly";
• The 20-year-old called herself a "party princess" on Twitter.
After prosecutors got the toxicology reports in mid-February, they filed a DUI manslaughter charge against her. Now, Tomica's lawyer is saying that the current judge should not be on her case because, from her statements, she had "pre-judged [Tomica] guilty." Judge Migna Sanchez-Llorens said that Tomica "made choices to drink" — indicating that she [the judge] may not provide the young woman a fair trial.
Without diving deep into the facts and arguments (and counterarguments) of this case, it's impossible to assess the intelligence of this defense strategy.
As any reputable Long Beach DUI defense lawyer will tell you, there are no one-size-fits-all rules for how to proceed. That's why you want to find a lawyer who has both the experience and knowledge to help you manage your situation.
If you're confused about how to proceed with your defense, get in touch with the team at the Kraut Criminal & DUI Lawyers today to discuss your options and to plan an effective, thorough and strategic response. Michael Kraut is a former Long Beach DUI prosecutor who spent 14 years on the other side of criminal cases, as a Senior Deputy District Attorney for Los Angeles.
Find out more about Attorney Kraut and his credentials on this site, or call today to set your consultation about your Long Beach DUI.

If you have been arrested for a DUI in Long Beach or you are under investigation for driving under the influence in Southern California, please contact Los Angeles criminal defense attorney Michael Kraut for 24/7 assistance by phone at (323) 464-6453 or toll free at (888) 334-6344 or online.