Glendale DUI Homicide News – Disaster Out of Boulder Colorado Stuns Community
The dark side of driving under the influence in Glendale (or really, anywhere in the United States) is that fatal accidents can strike anywhere, anytime, and to anyone. A vivid example of why it's so important to beat the problem of Glendale DUI, Burbank DUI, Pasadena DUI and Los Angeles DUI occurred the Saturday before last, when a Boulder, Colorado woman, 32-year-old Lisa Norton, was arrested on a smorgasbord of charges, including DUI-related vehicular homicide.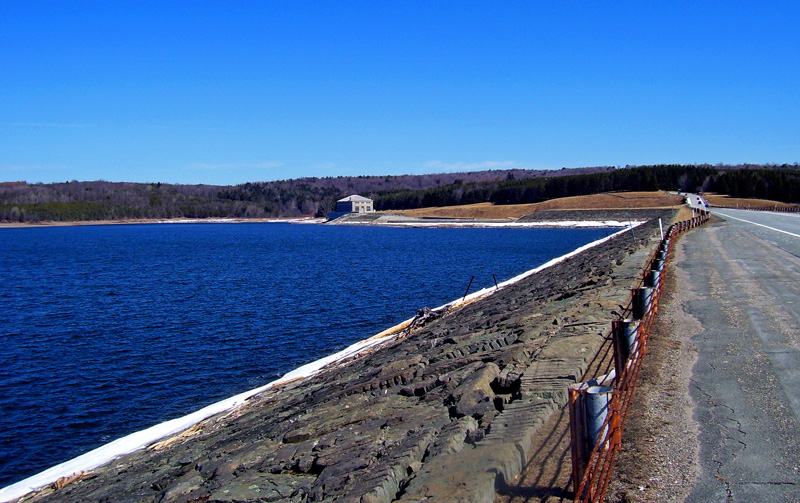 Norton allegedly crashed her Ford pick up into a Nissan coup at around 6:30 PM, killing the driver, 33-year-old Gabriel Nielsen, and severely hurting his wife and young child. After the crash, Ms. Norton allegedly fled the scene by diving into the nearby Clover Basin reservoir. Area boaters eventually fished her out of the water and delivered to her to Longmont Colorado police. According to her arrest warrant affidavit: "Witness statements from the boaters indicate that Ms. Norton was combative and denied having any involvement in the crash…that she was combative and verbally abusive to both officers and rescue personnel who were attempting to render aid."
All told, her charges include:
• DUI homicide
• Failing to remain on the scene of a crash resulting in death
• Two counts of DUI vehicular assault
• Two counts of reckless vehicular assault
• DUI
• Driving with a revoked license
• Failing to provide proof of insurance
• Possession of drug paraphernalia (a glass marijuana pipe)
• Child abuse causing serious bodily injury
Obviously, any Glendale DUI homicide is a serious and horrific situation. But many defendants needlessly complicate their situation by assaulting officers, fleeing the scene, acting belligerently, or otherwise "digging their hole deeper." These acts will ultimately make the job that your Los Angeles criminal defense attorney has a lot more difficult and challenging. Much like how panicked investors throw good money after bad, recently arrested Glendale DUI suspects often radically compound their own problems.
Fortunately, there is a smart way to begin to get clarity on your situation and to stop the downward spiral. Connect with Glendale's Kraut Law Group (located at: 121 W Lexington Dr, Glendale, CA 91203 Phone: (818) 507-9123) to start to synthesize and execute a smart strategy. Attorney Michael Kraut is a former prosecutor who has a terrific record at jury trials and glowing reviews not only from past clients but also from legal peers and respected figures in the media.

If you have been arrested for a DUI in Glendale or you are under investigation for driving under the influence in Southern California, please contact Los Angeles criminal defense attorney Michael Kraut for 24/7 assistance by phone at (323) 464-6453 or toll free at (888) 334-6344 or online.