You Think Your Long Beach DUI Arrest Was Bad: These Guys Strapped Their Kids to the Roof of a Car for an Alleged DUI Joyride!
Getting pulled over for a charge of a driving under the influence in Long Beach can be a shocking, terrifying experience. Even if you did nothing wrong – or the breathalyzer malfunctioned, or the police failed to follow proper procedure, or you can produce exonerating evidence – developing a good Long Beach DUI defense can be an intimidating proposition, to say the least.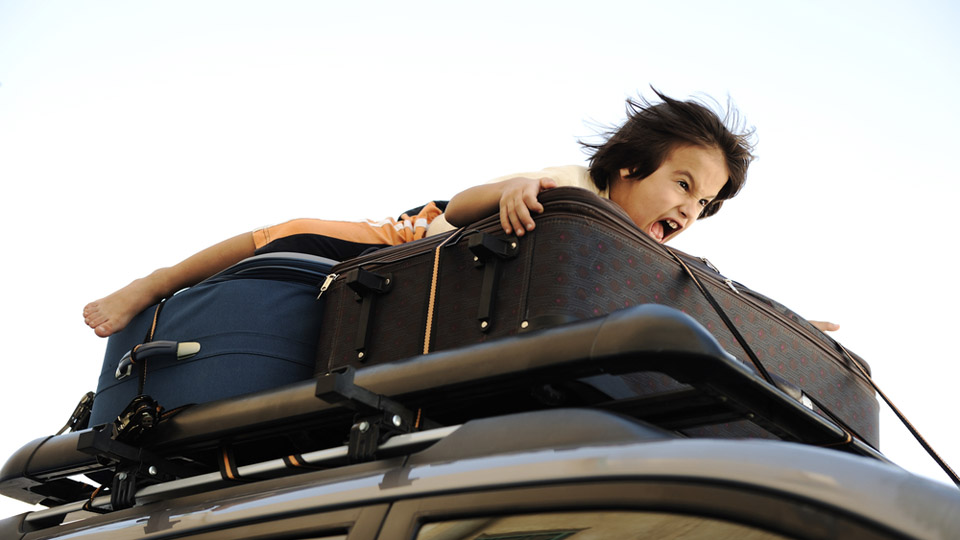 Fortunately, odds are that the charges against you are less insane than the charges against two Indianans: Jessica Clark and Aaron Stefanski got hit with charges of DUI in Fort Wayne, after police saw them strap their kids to the hood of an automobile while driving away from a liquor store.
Not so smart.
One of the witnesses to the event, Tom Nowak, told a local paper how the 4-to-7-year olds got lashed to the car: "with one of those straps you crank on a semi to hold down lumber, they were strapped with that thing, wiggling and wobbling down the street."
Indiana Child Protective Services have since removed three of the children from the father's custody and sent them to stay with their mother full time. Obviously, this story is like something out of "News of the Weird" – an interesting oddity, but you might be wondering how it could be relevant to your Long Beach DUI case.
Here are some of the lessons:
1: People who get stopped for DUI in Long Beach often do "multiple things wrong" at once.
Yes, there are certain situations in which "only one bad thing happens." For instance, the driver has way too many drinks at a party before getting behind the wheel, and he or she gets tagged with a blood alcohol concentration of 0.10%. But in many cases, drivers do stupid things upon stupid things, compounding their problems. For instance, the father in this case not only allegedly drove DUI, but he also endangered his children. His legal mess will be far more thorny and complicated.
2: Controlling perceptions is important.
What happened, happened. You (or someone you love) now faces a Long Beach DUI charge. You cannot go back in time and change that. But what you can do is to determine how to shape events going forward, so that you learn lessons from what happened, make reparations to anyone you hurt, leverage tools and strategies to minimize your punishments, and generally try to transform this obstacle in your life into an opportunity to become a better person, a better driver, a better citizen, and more self-knowing.
3. Good legal help — early on! — is crucial.
A Long Beach DUI criminal defense attorney at the Kraut Criminal & DUI Lawyers (444 West Ocean, Suite 800 Long Beach, California 90802 Phone: (562) 531-7454) can help you deal with your situation, even if you made compounding errors during and after your arrest. Attorney Kraut is a former prosecutor – he knows how prosecutors will think about your case and want to charge you – and he can leverage that information and insight to get you better results.

If you have been arrested for a DUI in Long Beach or you are under investigation for driving under the influence in Southern California, please contact Los Angeles criminal defense attorney Michael Kraut for 24/7 assistance by phone at (323) 464-6453 or toll free at (888) 334-6344 or online.