A Good Way to Make Beverly Hills DUI News – Drive 100 Miles per Hour to a Kid's Birthday Party
Whether you or someone you care about has been arrested for driving under the influence in Beverly Hills, or you're just striving to be a better, safer parent, you can learn a lot from the story of Katherine Russell, a 34-year old Northern Californian mom, who was arrested last week after driving a 100 miles per hour in her SUV…because she was late to a child's birthday party.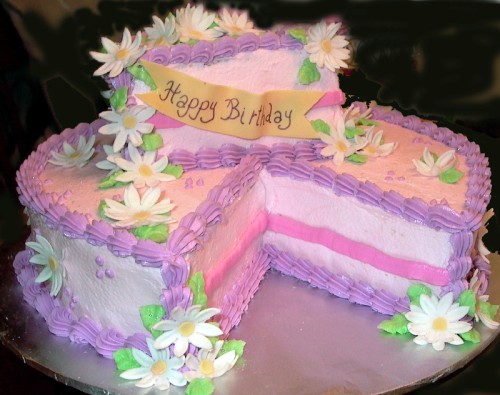 The San Francisco Chronicle reports that Russell tested at more than twice the Beverly Hills DUI limit of 0.08%. A California Highway Patrol officer saw her Toyota 4Runner zipping by a Sonoma County Road at around 90 miles per hour. When the officer approached her, the SUV allegedly sped up to a rocketing 100 miles per hour. Fortunately, no one was injured in the incident – and especially no children were hurt.
Parents here in Beverly Hills do some crazy "stuff" to help give their children a leg up and meet their needs. We live in a stress inducing city — Beverly Hills takes "keeping up with the Joneses" to the next level. All parents can be tempted to do stupid and dangerous things in the name of protecting their kids and giving their kids what we think they want or need. But there is a danger in this mentality. Sometimes, people get arrested for crimes like driving under the influence in Beverly Hills or elsewhere because they are striving to "do the right thing."
In other words, we might know they we're not in the best state for driving – that we "should" take more precautions or find designated driver. But our better instincts get overpowered by the urges and needs of the moment. Only after the fact do we realize how our efforts have backfired. And then we're forced to scramble to figure out what we might be able to do about our trouble — how we can run damage control. This is only speculation, but it is possible that the 34-year old was speeding because of a deep and understandable need to take care of her child – to pick him or her up from that late night party. The moral is that our positive, nurturing urges can have damaging effects – if we are not careful to measure them against the realities of our situations.
Fortunately, a Beverly Hills DUI charge – even a complicated one – does not have to be a life sentence. An experienced, able, and respected Los Angeles criminal defense attorney at Kraut Criminal & DUI Lawyers (8484 Wilshire Boulevard Suite 660B Beverly Hills, CA 90211-3220 Phone: (310) 550-6935 ) in Beverly Hills can talk to you about what happened and give you some powerful advice to start to construct an effective defense.

If you have been arrested for a DUI in Beverly Hills or you are under investigation for driving under the influence in Southern California, please contact Los Angeles criminal defense attorney Michael Kraut for 24/7 assistance by phone at (323) 464-6453 or toll free at (888) 334-6344 or online.