The Career-Destroying Power of a Glendale DUI Conviction: Jerome Babbitt Flies into Trouble
It's one thing if you or a neighbor or a co-worker gets arrested for Glendale DUI. That, in and of itself, is kind of disturbing. But what if one of the nation's top safety experts gets arrested for driving on the wrong side of the road while under the influence of alcohol? How would you feel? Would you feel dismayed? Flabbergasted? Outraged? All of the above?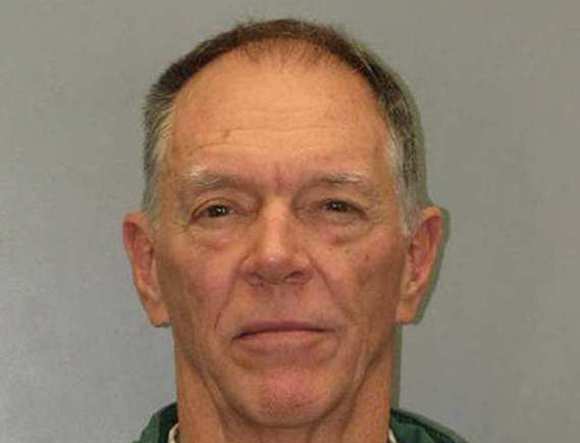 This is not a theoretical example. It actually happened the weekend before last, when 65-year-old Jerome Randolph Babbitt, the head of the Federal Aviation Administration, was arrested for DUI in Fairfax, Virginia, then taken to an adult detention center.
According to the Washington Post, Babbitt has requested a leave of absence from his position in the wake of the arrest. He had been serving a five-year term. Michael Huerta, the Deputy Administrator of the FAA, will take over in Babbitt's absence.
On some level, the jaded among us have grown to expect this kind of behavior even from our highest elected and appointed officials. On another level, we also recognize the inherent dangers of driving under the influence in Glendale and elsewhere. We find ourselves caught up in paroxysms of anger and despair as we contemplate these misdeeds.
Here is another way to think about Glendale DUI arrests – and arrests for DUI elsewhere in America including Fairfax, Virginia and beyond. It is a far more empathetic, compassionate, and non-judgmental way to think. This way probes the fundamental causes of misbehavior and bad judgments. This way asks questions like: Why might someone like Babbitt drive under the influence or drive on the wrong side of the street? What circumstances might have influenced this decision? What can we do to prevent Glendale DUI injury accidents? What incentives, disincentives, social pressures and educational resources will make the roads safer and instill a sense of community among drivers?
This discussion may be a bit theoretical if you or someone you care about faces a scary charge of Glendale DUI pursuant to California Vehicle Code Section 23152(a) or 23152(b). Fortunately, you need not fight this battle all on your own. An aggressive, results-focused Glendale DUI criminal defense attorney from the Kraut Criminal & DUI Lawyers (121 W Lexington Dr, Glendale, CA 91203 Phone: (818) 507-9123) can help you assess your situation and fight the charges against you. Mr. Kraut is an experienced former prosecutor with a Harvard Law School background, and he has served as a legal expert for the Los Angeles Times, KTLA, and even US Weekly.

If you have been arrested for a DUI in Glendale or you are under investigation for driving under the influence in Southern California, please contact Los Angeles criminal defense attorney Michael Kraut for 24/7 assistance by phone at (323) 464-6453 or toll free at (888) 334-6344 or online.