Like a Glamorous Beverly Hills DUI Story, but in Michigan: Former Miss USA Busted for DUI While Serving as a "Designated Driver"
Americans love glamour and beauty, and we are fascinated by stories of "celebrities gone wrong." Hence, our obsession with Beverly Hills DUI stories and news events involving pop princesses, celebutantes, fashionistas, powerful politicians, and others who get into trouble with the law. Sometimes, these stories are bittersweet; sometimes they are tragic, sometimes they are purely humorous. But we can learn a lot more from Beverly Hills DUI defendants than the tabloids (and even the mainstream news media) are willing to teach us.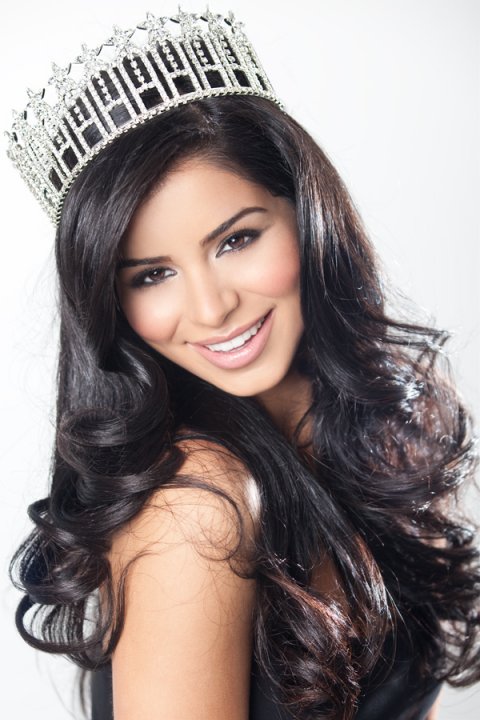 Take the recent arrest of 2010 Miss USA, Rima Fakih. The 26-year-old captured America's heart in 2010, but police captured her last week. Although police did not release details about the DUI arrest, the story is practically pregnant with object lessons for Beverly Hills DUI defendants and friends and family members of defendants.
According to the Detroit Free Press and other local news reports, Fakih had appointed herself designated driver last Saturday evening, when she went out with some friends. After noticing that her friend seemed too intoxicated to drive, Fakih took over the wheel. She quickly realized that she, too, was too intoxicated to drive. So she pulled the car over. Too late. Police had already spotted her, and she was quickly rounded up and charged with DUI. After news of her arrest broke, she, like so many Beverly Hills DUI arrestees – reached for her Twitter account to deny her reality: "Let's clear things up now…I'm not in Michigan and I'm not in jail! Wrong Fakih."
She later removed that post. But it's instructive for us to talk about that.
We can see two lessons from here:
Number one, when people "have a few drinks" while trying to be a designated driver, bad things happen. In Fakih's case, fortunately, no one was hurt and no property was damaged.
Number two, defendants can enter a period of abject denial after being arrested. This is a human reaction. But it can be a compromising reaction, in that you may do or say things after your arrest (because of your denial) that will compromise your ability to build a case.
To protect yourself and your rights, connect with the Beverly Hills's Kraut Criminal & DUI Lawyers (9107 Wilshire Blvd., Suite 450, Beverly Hills, California 90210 Phone: (310) 550-6935). Attorney Michael Kraut is an experienced, highly confident, Harvard Law School-educated Beverly Hills DUI criminal defense attorney. He served as a prosecutor for 14 years, so he knows how prosecutors will treat your case.

If you have been arrested for a DUI in Beverly Hills or you are under investigation for driving under the influence in Southern California, please contact Los Angeles criminal defense attorney Michael Kraut for 24/7 assistance by phone at (323) 464-6453 or toll free at (888) 334-6344 or online.