While it's probably little consolation to someone convicted of a DUI in Los Angeles, California is apparently far down on the list when it comes to states with the strictest DUI enforcement.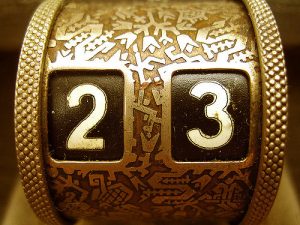 WalletHub, a personal finance website, looked at several factors in each state's DUI laws to identify the strictest and most lenient states for DUI offenses. The factors included minimum jail times for convictions, minimum fines and the look-back period for previous DUIs.
WalletHub identified Arizona as the toughest state when it came to criminal penalties for DUI. The other states rounding out the top 10 included Georgia, Alaska, Oklahoma, Nebraska, Kansas, Texas, Connecticut, West Virginia and Utah. Maryland was the most lenient state; others (in ascending order) included Mississippi, Maine, Arkansas (tied), Pennsylvania, Wisconsin, New Jersey, North Dakota, South Dakota and Michigan.
California ranked right in the middle at number 23 on the list.