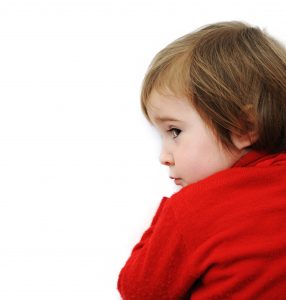 The end of the year naturally provides an opportunity to look back on key moments to see what we can learn. The year 2020 has been filled with cautionary tales, especially concerning incidents of domestic violence, which have been on the rise in the midst of the pandemic. Let's continue reviewing some of the most notable news stories of domestic violence to discover what lessons we can learn.
More Deaths from Domestic Violence than from COVID-19
As a key example of how "safer-at-home" orders can backfire for high-risk households…ProRepublica reports that in parts of rural Alaska, more people have died from acts of domestic violence in recent months than from COVID-19.