Should the government be able to seize a vehicle driven by someone convicted of multiple DUIs in Los Angeles? California's vehicle codes do permit temporary impoundment of motor vehicles driven by anyone convicted of even a first-time DUI. Although the law also allows for permanent seizure of vehicles of repeat (three or more time) DUI offenders, few jurisdictions take this option.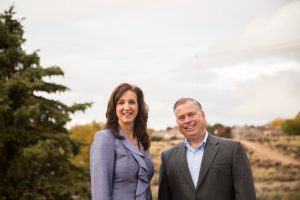 For DUI drivers in Albuquerque, New Mexico, however the scenario is quite different. They could permanently lose their vehicles after being arrested for DUI, despite an attempt by state legislators to curb this practice. Now a
District Court judge has dismissed a lawsuit that challenged the city's seizure practice.