Many people have a cartoonish view of what a Los Angeles DUI defendant looks like.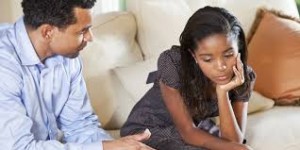 Obviously, driving under the influence – or even close to under the influence – is dangerous business, and it can (and does) lead to thousands of death and countless injuries and traumas every year. However, DUI defendants are people too – people with jobs, lives and families.
What happens if police arrest you for this crime, but you need to take care of young children?