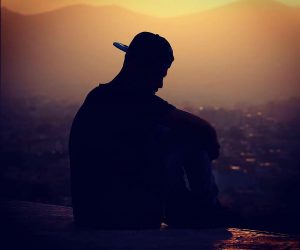 When we hear stories about domestic violence arrests, we commonly assume that a woman is the victim—and indeed, with more than 1 in 3 women experiencing intimate partner violence at some point in their lives, it's a reasonable assumption. The truth, however, is that domestic violence is not gender-specific. In fact, a rather shocking percentage of men (1 in 4) will also experience domestic violence at some point in their lives. These men are sometimes assaulted by spouses, partners, exes, or even other family members. And yet, one report indicates that only 26 percent of all DV incidents reported to police involve male victims, even though the actual number is likely much higher. Let's talk about the ramifications of men as the victims of domestic violence, how it happens, and why these incidents might be underreported.
A Recent High-Profile Case
This issue of male-victim domestic violence was recently thrust into the public dialogue with a news story concerning a high-profile NFL player. Vikings running back Dalvin Cook has filed a civil suit alleging that an ex-girlfriend (a military sergeant named Gracelyn Trimble) entered Cook's residence, assaulted him, sprayed mace on him and two houseguests, and held them at gunpoint. When she allegedly attempted another assault on a guest, Cook's attorney says he intervened physically. Trimble has filed her own suit against Cook, also alleging assault, battery, and false imprisonment.