Garrison Keillor of Prairie Home Companion famously quipped about the town of Lake Wobegon, "where all the women are strong, all the men are good-looking, and all the children are above average."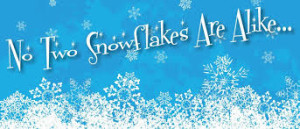 This notion – that we all think that we are special – has pretty profound implications for your Los Angeles DUI defense.
Obviously, no two DUIs are exactly alike, and many factors might particularly distinguish your arrest from the pack. But rather than think that you are a unique defendant, it might help to take the opposite approach – to begin with the assumption that your case is standard.