Police officers who arrest motorists for DUI in Los Angeles occasionally run across drivers who don't learn from their initial mistakes. As soon as these alleged DUI drivers are out of jail, they get behind the wheel again.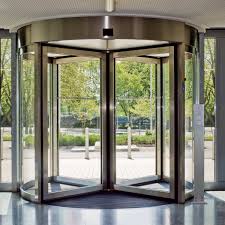 One woman in Somerset, Pennsylvania, may hold the record for the least amount of time between DUI arrests. She's certainly a contender.
On Saturday, November 14th, around 5 p.m., Pennsylvania State police arrested Michele Leonard, age 47, on charges of DUI after she crashed her car in an intersection in Somerset Township. They gave her a breathalyzer test and took her to the station, where officers did the paperwork and then released her.
Leonard still apparently wasn't thinking too clearly, because she gave $3 to a stranger to take her back to the crash site. She got back in her car and proceeded to drive away, only to lose control of her vehicle and smash the side of a parked car. She ended up traveling down a nearby driveway and through the owner's shed, destroying both the building and many of the expensive tools inside.