Star from The Hills busted in the Valley for DUI in Los Angeles
Hills costar Stephanie Pratt, 23, was arrested Sunday morning for driving under the influence in Los Angeles (specifically Van Nuys) following a night of partying. According to reports from celebrity gossip outlets like TMZ.com and MTV news, Pratt had been partying at the club Empire, celebrating a friend's birthday with other Hills cast members. (Pratt allegedly twittered to her fans that she was being a "party pooper" for leaving early.)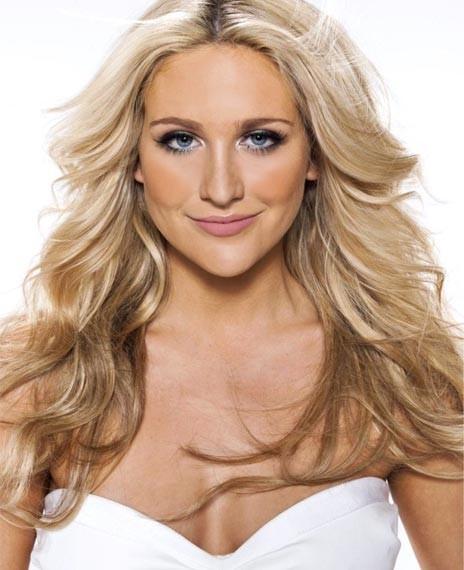 Pratt also had a run in with the law in May, 2006, in Hawaii, when police arrested her for drug violations and theft.
Van Nuys police released Pratt Sunday morning after she posted a $5000 bail. A court hearing will be scheduled regarding her case.
Had Pratt been advised by a Southern California DUI attorney, she might have opted to take a cab or find a designated driver. After all, the consequences of conviction for even one misdemeanor Southern California DUI can be both long-lasting and severe — even if no one was hurt and no property damaged.
California DUI law is governed by two key sections: California Vehicle Code Sections 23152 (a) and 23152 (b). Typically, a first Southern California DUI will merit a misdemeanor conviction. However, if you collect three or more DUIs within a ten-year stretch, you may be charged with a felony.
According to state law, the court can impose a battery of penalties, including:
* Half a year in jail (maximum); minimum of 48 hours in police custody
* Forced to install and maintain (at your own expense) an interlock device for your car
* Draconian probation terms
* Alcohol school — mandatory DUI school attendance for up to nine months (minimum six weeks)
* Suspension of CA driver's license — you can lose your license for a full year
* Fines and court costs — the maximum allowable fine is $1000. However, court costs can prove much higher
To explore legal options with a battle proven Southern California DUI defense specialist, connect with Attorney Michael Kraut. After serving as a state prosecutor for many years — during which time, he prosecuted an array of complicated DUI cases successfully — Attorney Kraut opted to take on criminal defense work. His deep understanding of issues of law, his ability to consider legal arguments from both the defendant's and prosecutor's perspective, and his impressive pedigree (he's a graduate of Harvard Law School) make him a formidable force in the courtroom.

If you have been arrested for a DUI in Los Angeles or you are under investigation for driving under the influence in Southern California, please contact Los Angeles criminal defense attorney Michael Kraut for 24/7 assistance by phone at (323) 464-6453 or toll free at (888) 334-6344 or online.