Southern California DUI Blogs Report on Wrongful Death Settlement in Case Involving Major League Ball Player
An unfortunate number of Southern California DUI cases involve athletes, politicians, actors, and other celebrities. But the Southland isn't the only place where tragic accidents happen. Indeed, Southern Florida has also played host to a cascade of DUI tragedies involving celebrities (from hip-hop moguls to athletes). On May 24th, a settlement was announced in one of the most heart-rending recent DUI cases – Jim Leyritz, a former major leaguer who played for the Yankees and five other teams, settled for $350,000 pertaining to a DUI related car crash that left a Florida women, Fredia Veitch, dead.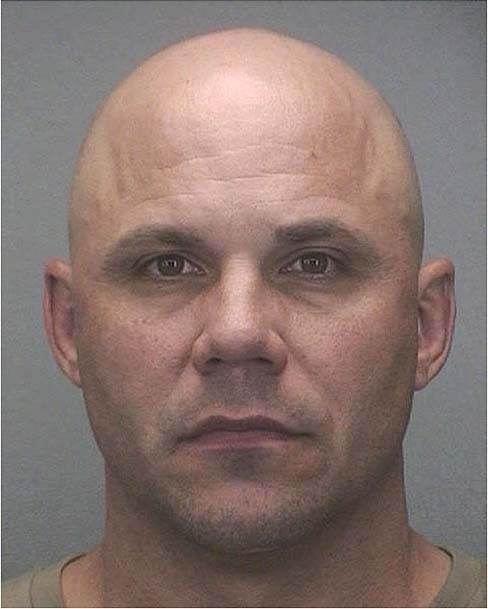 The December 2007 crash occurred in Fort Lauderdale at 3 in the morning. Veitch had been a passenger in Leyritz's car. Both were under the influence, and neither had been wearing a safety belt. According to the terms of the settlement, Leyritz's insurance company will pay out $0.25 million to Veitch's family at a rate of $1,000 a month for 100 months. Later this year, Leyritz is scheduled to face DUI manslaughter charges. Although he earned upwards of $10 million from playing in the major leagues, according to the plaintiff's attorneys, he no longer has significant assets aside from his MLB pension.
A charge of Southern California DUI manslaughter can lead to extended jail time as well as a host of other penalties. But did you know that Southern California DUI law distinguishes between DUI manslaughter due to ordinary negligence and DUI manslaughter due to gross negligence? This distinction is important, particularly when it comes to sentencing.
If prosecutors can prove that you violated Penal Code Section 191.5(a) (gross vehicular manslaughter while intoxicated), you can wind up with a much longer sentence. So the debate over whether you exhibited "gross negligence" or not becomes key. A Long Beach DUI attorney can help you challenge charges by digging into toxicology reports, taking statements from witnesses and vetting them, analyzing police reports, and otherwise searching for evidence or arguments that can exonerate you or at least reduce the severity of the charges.
Of course, any charge of Southern California DUI manslaughter – whether it involves a baseball player or a non-celebrity – requires delicate and sympathetic handling. A seasoned attorney can provide a powerful defense.

To that end, connect today with attorney Michael Kraut of Los Angeles's Kraut Criminal & DUI Lawyers. Prior to becoming a DUI defense lawyer, attorney Kraut attended Harvard Law School and spent nearly a decade and a half as a top prosecutor for the city of Los Angeles (Senior Deputy District Attorney). He is widely recognized by judges and legal peers for his high ethical standards and his results – particularly in jury trials.
you have been arrested for a DUI in Long Beach or you are under investigation for driving under the influence in Southern California, please contact Los Angeles criminal defense attorney Michael Kraut for 24/7 assistance by phone at (323) 464-6453 or toll free at (888) 334-6344 or online.