Sentencing Issued in Southern California DUI Manslaughter Case
Last Friday, Corporal Elijah Fergusson (22) was sentenced for Southern California DUI manslaughter for a February 22nd, 2008 car accident that resulted in the death of an area doctor, Dr. Michael Sein.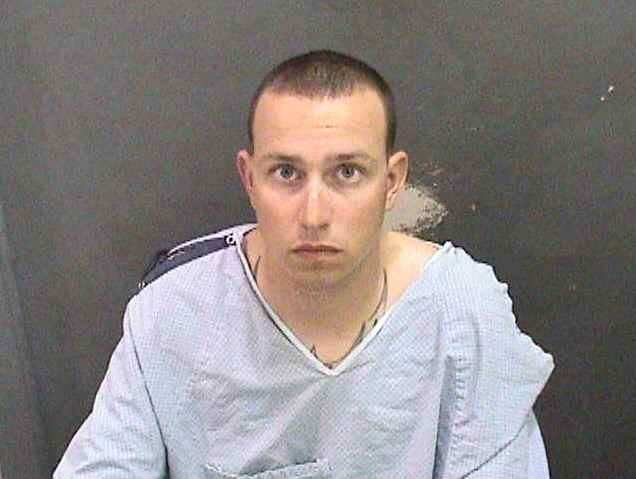 On the night of the accident, Fergusson, a young marine who had just returned from a tour of duty in Iraq, had been playing drinking games on his marine base. His friends hid his car keys. But then Fergusson got into a phone altercation with his wife, who threatened to leave him. Determined to see her and his young child, the marine allegedly bullied his subordinates into letting him drive a Dodge Cavalier. But he got lost on the way to his house and ended up on McArthur Boulevard, where he slammed into the back of Seins' vehicle at 74 mph.
Fergusson's attorneys had argued that the marine got PTSD on his tour of duty in Iraq and that therefore he should be let off with a more lenient sentence. In the end, Judge Ronald Bauer of Superior Court agreed with the Deputy District Attorney's recommendation of 15 years to life for the DUI manslaughter. (The family of the victim had asked for a 21 year to life term.)
The distinction between Southern California DUI vehicular manslaughter and DUI murder can be subtle. Most non experts assume that charges of vehicular manslaughter, gross vehicular manslaughter while intoxicated, and DUI murder are interchangeable. But in fact they are extremely different. They carry different penalties and require different burdens of proof.
In California, a vehicular manslaughter charge can be filed if a driver causes a traffic accident due to negligence, gross negligence, or the commission of a traffic infraction. Whether or not you were under the influence when the accident happened is immaterial for this charge.
The charge of gross vehicular manslaughter while intoxicated is far more serious — pursuant to penal code section 191.5(a), the prosecution must prove four points in order for this charge to stick:
1) The suspect was driving under the influence in Southern California with a BAC level of 0.08 percent or more.
2) The driver committed an infraction, misdemeanor, or other act that could lead to death.
3) The infraction, unlawful act or misdemeanor could lead to someone's death "with gross negligence."
4) The grossly negligent actions of the driver were the cause of the death of somebody.
DUI murder charges are even more serious. These charges are often called "Watson murders." If convicted, an individual can face 15 + years to life in jail. Watson murder charges are typically only brought in extreme cases. For instance, if the suspect has numerous DUI convictions and then gets behind the wheel while under the influence and kills someone, he or she might be subjected to a Watson murder charge.
If you or someone you know or love has been charged with vehicular manslaughter, gross vehicular manslaughter while intoxicated, or DUI murder in Southern California, you likely need a solid, well versed attorney to represent you.

Working with a former prosecutor and highly credentialed (Harvard Law School) lawyer like Michael Kraut of the Kraut Criminal & DUI Lawyers may be a good next step. Attorney Kraut has been involved in some of the most prominent and complicated Southern California DUI cases of the past 20 years, and he brings strategic expertise and creativity to every case he takes on.
If you have been arrested for a DUI in Los Angeles or you are under investigation for driving under the influence in Southern California, please contact Los Angeles criminal defense attorney Michael Kraut for 24/7 assistance by phone at (323) 464-6453 or toll free at (888) 334-6344 or online.