Reduce Your Risk of Burbank DUI by Reducing Your Commuting Time!
Ever since you got arrested for driving under the influence in Burbank, you've been racking your brain. How should you handle your case? How can avoid ever again experiencing the humiliation of getting arrested? Here's an intriguing and potentially hugely useful (over the long term) strategy for shielding yourself from further trouble: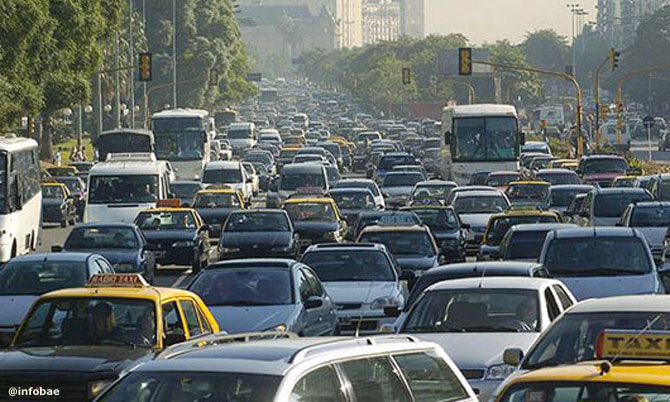 Slice down your commuting time.
Whether you live in the Valley and commute to Sony to work on a production lot, or vice versa; you probably spend far too much time in your car stuck in traffic jams on the 101 or 134. You already hate driving, the entertaining DJs on KROQ notwithstanding. Statistically speaking, the more time you spend on the roads, the more likely it is that you will be involved in a Burbank DUI accident, either as a victim or as a wrongdoer.
It's just simple math.
Especially if you drive late at night, when you chop down your commuting time, you reduce your overall exposure tremendously–not to mention add time "back" to your life.
The side benefits also include: you will burn less gas (save money), expose yourself to less pollution (better for your lungs and long-term health); and commit a not-insubstantial act of kindness towards the environment.
So how can you reduce your commuting time?
(Don't worry, we're going to get to Burbank DUI defense strategies in a second)
Here are some ideas:
1. Move a little closer to work.
You may only be five miles or so from work, but your morning and afternoon commutes can still take you upwards of an hour, depending on when you go and what horrifically clogged surface streets or freeways you choose.
2. Change up your work hours to make the commute less brutal.
3. Explore alternative routes to work.
Odds are slim that you've found the "ideal" routes to places around your neighborhood just by random chance. By finding shortcuts, you might shave off a few minutes every day on your driving time.
4. Shop more on the internet.
5. Do more grocery shopping in bulk (fewer trips to the store)
6. Carpool with friends.
7. Take public transportation from time-to-time.
Get creative to shortcut your route. Meanwhile, while you're working on that, you obviously need to work on your Burbank DUI defense. The team here at the Kraut Law Group is extremely experienced, compassionate, and well connected. Attorney Kraut is a Harvard Law School educated ex prosecutor. He really cares about educating defendants–not only about their rights but also about their resources. You want to get out of trouble and stay out of trouble for good. Find out more about attorney Kraut and his team here on this website, or connect with them today for a free consultation.

If you have been arrested for a DUI in Burbank or you are under investigation for driving under the influence in Southern California, please contact Los Angeles criminal defense attorney Michael Kraut for 24/7 assistance by phone at (323) 464-6453 or toll free at (888) 334-6344 or online.