Pasadena DUI Arrest Propensity: Does It Run the Family??
If you or someone you know has been recently arrested for driving under the influence in Pasadena, inevitably, when you discuss your situation, you and your fellow armchair pundits will bring up the concept of "genetics."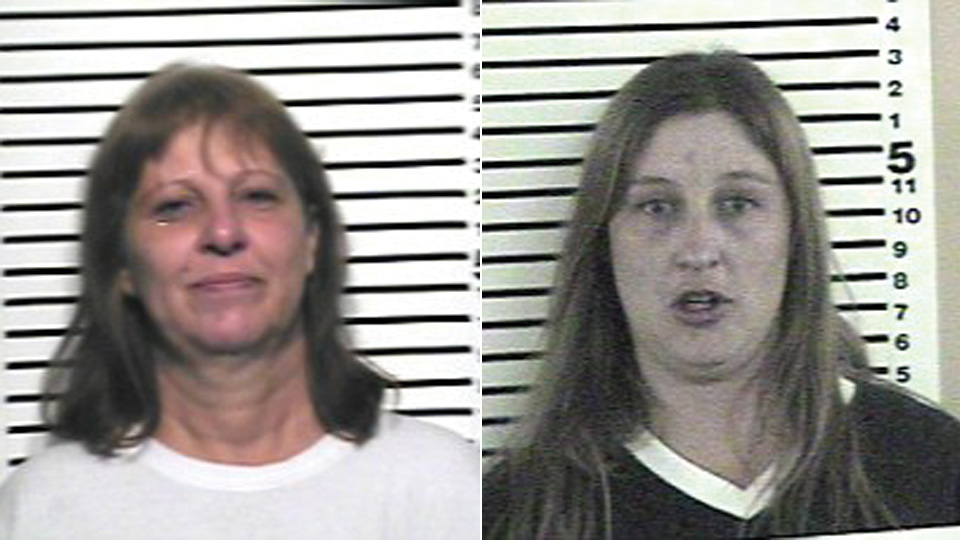 How might your genes (or your friend or family member's genes) have played a role in the accident and/or arrest? Might there one day be a gene that scientists can target to eliminate problems like DUI in Pasadena, Burbank DUI, Glendale DUI, and Los Angeles DUI?
There is obviously some link between alcoholism and genetics. But how sturdy a link? No one really knows.
A crazy story last week out of Idaho Falls, Idaho suggests that genes may have a lot more relevance than the policy community acknowledges. 51-year Diana Gardner and her daughter, 28-year old Alisha Gardner, got arrested for DUI in Idaho Falls in totally separate incidents within a single hour of one another! Amazing.
A blog post at gather.com can fill us in on the details. Allegedly, a sheriff's officer had seen the younger daughter "swerving and crossing the central line, posing an extreme threat to other drivers in the area. Her blood alcohol level was measured to be twice the legal limit. Within that same hour of time, [Alisha's mom] drove out to her daughter's car in order to retrieve the dog. When she arrived, the same officer smelled alcohol on her and had her go through a test as well. Diana Gardner's blood alcohol level came back at twice the legal limit as well, netting her a jail cell right along with her daughter."
At first blush, you might immediately leap to judgment: something is clearly wrong with both the mother and the daughter! Maybe they both have a genetic propensity to alcoholism, you might muse. Or maybe they both have genetic propensity to make poor driving decisions. Who knows.
But a deeper and more subtle (and interesting) reading of the story could be as follows. We all know that biochemistry can impact your Pasadena DUI breath test. Some people, for instance, process alcohol differently than others. It's been proven that men process alcohol differently than women do. And that diabetics underperform on breath tests.
So maybe — just maybe — both Gardners have a genetic propensity to perform poorly on breath tests. In other words, maybe these women are genetically predisposed to process alcohol in a way that makes "false positives" for DUI more likely. Now, since these women were both allegedly twice the legal limit for Idaho Falls DUI, this hypothetical is probably moot.
But say they both tested right at the cutoff line for DUI – 0.08% BAC for a Pasadena DUI. Then more subtle factors, like a genetic predisposition to "test badly" on breathalyzers, might come into more play.
The general point here is that, when it comes to DUI charges, there is often more than meets the eye. But to probe your case and tease out "out of the box" defenses, you want to be sure to work with a Los Angeles criminal defense attorney who has plenty of experience, a great reputation, and a deep understanding of the applicable law. Michael Kraut of Pasadena's Kraut Criminal & DUI Lawyers (790 East Colorado Boulevard, 9th floor, Pasadena, California 91101 Phone: (626) 345-1899) can guide you and help you build a strong case.

If you have been arrested for a DUI in Pasadena or you are under investigation for driving under the influence in Southern California, please contact Los Angeles criminal defense attorney Michael Kraut for 24/7 assistance by phone at (323) 464-6453 or toll free at (888) 334-6344 or online.