Glendale DUI and 2012 Presidential Election: Could Crenshaw County Arrest Derail "Dark Horse" Presidential Candidacy?
A Glendale DUI arrest might have radically altered your life and, potentially, your family's future. But an even more profound (at least from the perspective of national politics) arrest took place last Sunday in Crenshaw County, Alabama, when Caleb Moore, the 20-year old son of possible presidential contender Roy Moore, got pulled over on suspicion of speeding. Police arrested Moore on charges of possessing drug paraphernalia and controlled substances and driving under the influence. Now how, you might ask, does Mr. Moore's arrest tie back to both the 2012 presidential campaign and to issues germane to those who've recently been stopped and charged with Glendale DUI, Pasadena DUI, Burbank DUI, Los Angeles DUI, etcetera?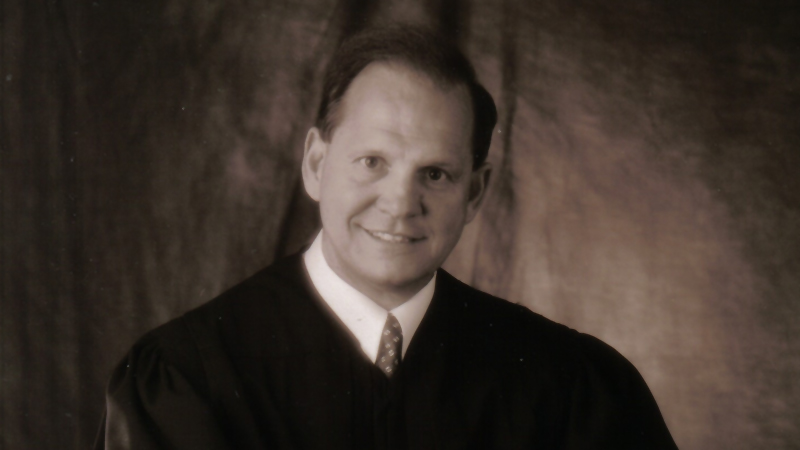 Let's go slowly, and we'll tie it all together.
First, understand that Moore's arrest creates a certain degree of trouble for his father's presidential aspirations. Roy Moore, if you might recall, is an extremely conservative former Alabama Supreme Court Justice who famously was removed from office for refusing to remove a monument of the 10 Commandments from the court's lobby. This defiant act made him a hero to many social conservatives. Given that Moore tried to cultivate a persona as a morally upstanding figure, his son's arrest might damage his image.
According to the Washington Post, Roy Moore is refusing to talk about the details of the arrest "because his son has applied to be treated as a youthful offender."
But rather than get side-tracked on a tired discussion about political morality and hipocracy, let's think about this situation from a more compassionate point of view. Many people – including friends, family members and co-workers – are quick to "judge" anyone arrested for driving under the influence in Glendale. Even if you clear your name by, for instance, showing that you passed all of your Glendale field sobriety tests or that the police made a mistake, you may find yourself subjected to a lot of subtle moral judgments.
How do you deal with all of that?
The answer is trickier than you might think. If you really do have a problem with alcohol — or even with impulsive decision-making in general — you want people to tell you the truth. You want to address the root causes of that behavior. On the other hand, you want to be able to separate yourself from your DUI arrest – to avoid having the arrest become a kind of albatross hanging around your neck, dragging down your self esteem, your work prospects, and infecting your relationships with colleagues, friends, and family members.
Cultivating the most appropriate response begins with getting good help. Glendale's Kraut Law Group (121 W Lexington Dr, Glendale, CA 91203 Phone: (818) 507-9123) can provide a free consultation to help you sort out your strategic options. Mr. Michael Kraut, an experienced and highly regarded Los Angeles criminal defense attorney, will work with you to help you come up with a plan that meets your needs, goals, and principles.

If you have been arrested for a DUI in Glendale or you are under investigation for driving under the influence in Southern California, please contact Los Angeles criminal defense attorney Michael Kraut for 24/7 assistance by phone at (323) 464-6453 or toll free at (888) 334-6344 or online.