Not a Good Adventure for Bonaventura: Constable Charged With DUI… Implications for Your Los Angeles DUI Defense?
As someone who was recently arrested and charged with driving under the influence in Los Angeles, you're feeling pretty sheepish and scared and regretful.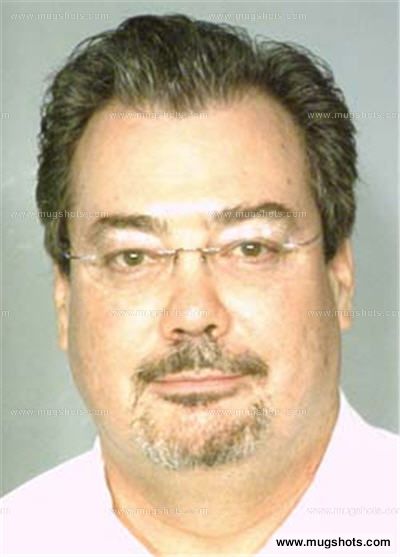 You wish you had use more common sense — handed the keys to a friend or associate or just cabbed it home. As much as you want to take responsibility for events — and speak with an experienced Los Angeles DUI attorney, ASAP — appreciate that you're not the first person who's ever been in this compromised position.
Plenty of other, normally law abiding folks get into DUI trouble in Los Angeles all the time. In fact, if you've been following our blog for any length of time, you've read endless accounts of celebrities, sport stars, politicians, and even legislators who've been busted for DUI.
Even police officers get in trouble for the crime!
Case in point. Consider the sad story of 50-year old John M. Bonaventura, the head of the Constable's Office for Las Vegas Township. A Nevada highway trooper pulled over Bonaventura on US 95 near Boulder Highway, after he saw the "official constable vehicle" driving pell-mell all over the freeway.
Bonaventura's speeding and DUI charges are actually just the tip of the iceberg.
Commissioners for Clark County (the home of Las Vegas — a.k.a. the "City of Sin") are about ready to abolish the entire Constable's office, which employs over 20 deputies. These officials perform work ranging from serving paperwork to evicting people. According to a local paper, the Las Vegas Review Journal, critics have hammered the Constable's office for "creative accounting practices that circumvent county oversight, as well as for filming a profanity-laced pilot for a reality television show." (quote from an AP article)
Perhaps the deputies were jealous of the modern day Keystone Cops on Reno 911. Maybe they didn't realize that that show is actually a fictional comedy.
On a more serious note, as a Los Angeles DUI defendant, you may or may not have been negatively affected by police errors or bad police behavior. The vast majority of officers in Los Angeles County are hardworking and fair. Yet you should pull out all the stops during your Los Angeles DUI defense — investigate any angle that could lead to a reduction in your sentence or a dismissal of the charges.
Of course, this is no small task, even for experienced attorneys. Fortunately, you can turn to former city prosecutor Michael Kraut and his team at the Kraut Criminal & DUI Lawyers in Los Angeles for adept, thorough, and insightful guidance on your case.
Mr. Kraut has a special vantage on L.A. DUI cases because he served for nearly a decade and a half as a prosecutor. He maintains good relationships with his old prosecutorial colleagues as well as with other key people in the system.

If you have been arrested for a DUI in Los Angeles or you are under investigation for driving under the influence in Southern California, please contact Los Angeles criminal defense attorney Michael Kraut for 24/7 assistance by phone at (323) 464-6453 or toll free at (888) 334-6344 or online.