No Kidding Around: Long Beach DUI Progress Hearings Must Be Attended. Just Ask Kid from Kid 'n Play
Kris Reed, aka "Kid" from the famous 1980s rap duo Kid 'n Play, was arrested last August for driving under the influence near the Long Beach area. The tabloids did not cover this much at the time; indeed, this blog – normally eagle eyed regarded all things Long Beach DUI – did not carry the story, either.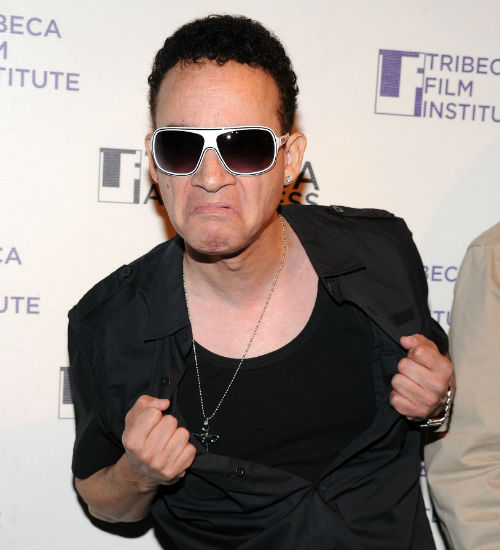 But now the situation has changed. According to a breaking report from tmz.com, a warrant has been issued for the rapper's arrest, pursuant to charges that he failed to attend a progress hearing on his 2010 arrest.
As TMZ reports, Reed made the exact same mistake last July, when he no show-ed at a different court hearing. Reed made light of his situation, telling a reporter for the celebrity gossip website: "I've got DUIs I'm ducking!"
As any Los Angeles DUI lawyer will tell you… and as this blog has reported innumerable times – especially with respect to Lindsay Lohan's never-ending, tragic DUI ring cycle — Long Beach DUI defendants often make their situations vastly more complicated by failing to follow simple instructions from their attorneys and abiding by the law on and off the road.
The fact is that a Long Beach DUI – even one involving significant damages and injuries – does not have to mean the end of your license, your career, or your record of good citizenship. Indeed, when properly approached, a Long Beach DUI arrest – and even a conviction – can be a profoundly pivotal point in your life – an opportunity to learn more about yourself, to strengthen your resolve, to rededicate your life in a positive fashion. Prosecutors and judges do recognize when defendants are sincerely contrite. If you take the steps to defend yourself properly (with the help of an experienced Long Beach DUI criminal defense attorney) and address the root problems that got you into trouble, you may walk away from your experience happier, more conscientious, and more focused on success.
Attorney Michael Kraut at the Kraut Criminal & DUI Lawyers (444 West Ocean, Suite 800 Long Beach, California 90802 Phone: (562) 531-7454) can help you develop and execute a common sense, highly strategic approach to your defense. Mr. Kraut is a former prosecutor and current Los Angeles DUI attorney. He was educated at Harvard Law School. He has a fantastic record at jury trials and has won great respect from his peers in the legal community.

If you have been arrested for a DUI in Long Beach or you are under investigation for driving under the influence in Southern California, please contact Los Angeles criminal defense attorney Michael Kraut for 24/7 assistance by phone at (323) 464-6453 or toll free at (888) 334-6344 or online.