Nine More Most Talked about Celebrity and Southern California DUI Arrests in 2009 (Part II: July through December)
The last six months of 2009 saw a plethora of Southern California DUI arrests, and many of the entertainment industry's most well known players fell victim. Let's take a closer look at some of the headline grabbing celebrity DUI arrests in 2009.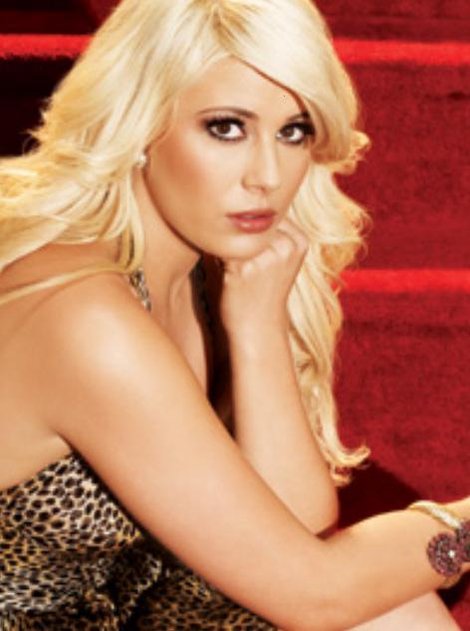 9. Pamela Bach — as reported in our December 2nd entry, the ex-wife of Baywatch superstar David Hasselhoff was pulled over on the 101 freeway for DUI just around two weeks ago with a BAC of around 0.14%. According to reports, she had a previous track record for DUI (arrest in 2007), and she posted a $15,000 bail.
8. Thomas Dekker — the 21-year-old star of Terminator: The Sarah Connor Chronicles was busted back in late October for driving under the influence in Southern California and injuring a bicyclist. His bail was set at a whopping $100,000.
7. Ronald Belisario — On August 27, the Dodgers reliever was pulled over by the CHP not only for driving under the influence but also for talking on his cell phone while driving. Ironically, the pitcher had literally just thrown a star relief performance to help the Dodgers nail down a win against the Seattle Mariners.
6. Jeffrey Donovan — the star of the USA Network series Burn Notice was booked on July 12 for DUI after nearly smashing into a police car in his 2009 Audi. After failing a roadside sobriety test, Donovan posted a $1,000 bail.
5. Shayne Lamas — Lamas was pulled over on November 14th for a DUI in Los Angeles after failing a breathalyzer test by a wide margin. She was cited for a "wet reckless" charge, fined $300 and ordered to be on probation for three years.
4. Stephanie Pratt — the 23-year old star of the The Hills was busted back in early November for DUI in Burbank after partying at a club called Empire. She made a $5,000 bail. Pratt had previously been arrested for driving under the influence back in 2006 in Hawaii.
3. Brawley Nolte — on October 7, the son of Nick Nolte (who himself was arrested for driving under the influence in Southern California back in 2002) was pulled over in Santa Monica and arrested not only for DUI but also for hitting another car. Brawley failed a roadside sobriety test and had to pay a bail of $5,000.
2. Roderick George Toombs — the WWF superstar formerly known as Rowdy Roddy Piper was arrested in the beginning of July in Hollywood for driving under the influence. The erstwhile nemesis of Hulk Hogan was released on a $5,000 bail.
1. Alexandra Kerry — in late November, the daughter of the US Senator and former Presidential candidate was pulled over for driving with a BAC level of 0.06%. Although the Los Angeles DUI charges were ultimately dismissed, Kerry did get cited for having an expired registration and had to pay a $5,000 bail.
BONUS: Artie Lang — Howard Stern's longtime co-host was busted for driving under influence on July 10. Lang allegedly rammed into someone else's 2004 Pontiac and was arrested on multiple charges.

If you have been arrested for a DUI in Burbank or you are under investigation for driving under the influence in Southern California, please contact Los Angeles criminal defense attorney Michael Kraut for 24/7 assistance by phone at (323) 464-6453 or toll free at (888) 334-6344 or online.