NBA Legend Barkley Adhering to Terms of Probation Set after January 1st DUI near Los Angeles
NBA legend Charles Barkley, 45, was arrested for driving under the influence of alcohol near Southern California (technically, Scottsdale, AZ) on the morning of December 31st, 2008, after he zoomed through a stop sign. Barkley allegedly told the officer who stopped him that he was in a hurry to rendezvous with a woman who had promised him oral sex. The 45-year-old NBA super legend, TNT announcer, and golf aficionado refused a breathalyzer test at the scene and was subsequently arrested. He later plead guilty to the charges and spent three days in jail. He also agreed to spend time in an alcohol treatment program and to pay a mandated fine of $2000.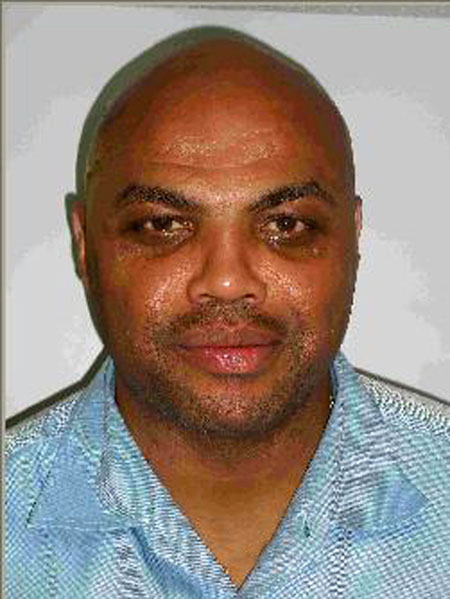 Driving under the influence in southern California and southern Arizona carries significant penalties, and offenders are usually advised to retain a veteran DUI attorney. In a May 2009 interview, Barkley expressed regret for his DUI. He also publicly admitted to driving under the influence of alcohol hundreds of times since he began playing in the NBA back in 1984.
The breathalyzer test that Barkley refused can be easily confounded, research shows. A Los Angeles DUI attorney might attack the results of a similar breathalyzer test according to a number of angles, including:
* Breathalyzers do not discriminate between men and women; since men and women process alcohol at vastly different rates, the results can thus easily get skewed.
* Most breathalyzers don't distinguish between ethanol (the active compound in drinkable alcohol) and other chemicals that could be in someone's system.
* Tests show wide variability in determining BACs for diabetics and others with metabolic disorders.
* Tests can falter due to poor instrument care, incorrect test administration, inaccurate calibration, bad readings, and police officer bias.

If you or a friend has been charged with driving under the influence of alcohol in Los Angeles, a high caliber Southern California DUI attorney can help you parse options and defend actively. If, for instance, you failed a breathalyzer test, your attorney can assess the administration and validity of said test to determine your best defense tactics.
If you have been arrested for a DUI in Los Angeles or you are under investigation for driving under the influence in Southern California, please contact Los Angeles criminal defense attorney Michael Kraut for 24/7 assistance by phone at (323) 464-6453 or toll free at (888) 334-6344 or online.