Celebrity Motorcycle Builder Billy Lane Accepts Plea Bargain in A Case That Could Have Ramifications for Others Charged with Southern California DUI
Billy Lane, star of the Discovery Channel reality show Monster Garage, has entered a plea bargain arrangement pursuant to a Labor Day 2006 accident that resulted in the death of a fellow motorist. The incident took place in Melbourne Beach, Florida, on State Road A1a on September 4, 2006. Lane careered his Dodge pickup truck into a Yamaha bike driven by victim Gerald Morelock, who died at the scene.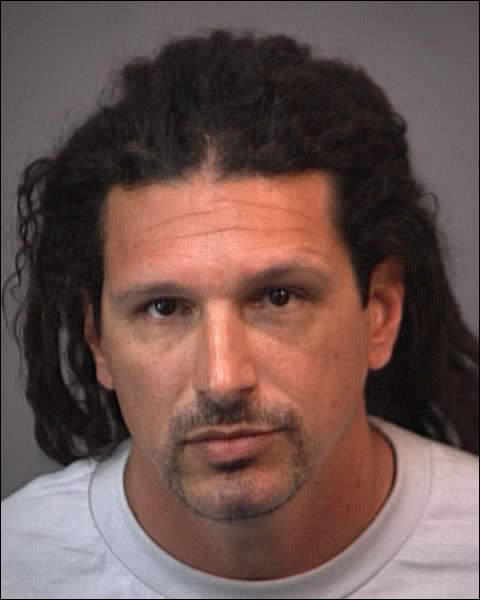 As many Southern California DUI defense attorneys may have done, Lane's lawyer advised his client to accept a plea bargain arrangement with prosecutors to serve nine years in exchange for dropping the charge of DUI manslaughter. Lane now will plead guilty to vehicular homicide. This is a more favorable charge because it does not include a reference to the alcohol element. The reality TV star faces sentencing on August 14.
Cases similar to Lane's in Los Angles would likely be governed by California's Vehicle Manslaughter Law, which allows prosecutors to charge offenders in many different ways. Perhaps the most serious is the charge of gross vehicular manslaughter while intoxicated, which is defined according to California Penal Code 191.5(a). For a prosecutor to prove this charge, he or she must show that the offender had acted in a reckless way that created an inordinately high risk of serious bodily injury or death to others. Furthermore, a reasonable person in a similar situation would have realized that the recklessness would have constituted such a risk.

If you or a loved one has been arrested for similar charges, realize that your punishment for Los Angles DUI manslaughter will depend sensitively on the nature of your charges. That's why it's so essential for defendants to work carefully with a well established and highly reputed Southern California DUI Defense Attorney.
If you have been arrested for a DUI in Los Angeles or you are under investigation for driving under the influence in Southern California, please contact Los Angeles criminal defense attorney Michael Kraut for 24/7 assistance by phone at (323) 464-6453 or toll free at (888) 334-6344 or online.