Los Angeles DUI Murder Conviction for 23-Year-Old who Killed Angels Pitcher
Last week, a jury convicted 23-year-old Andrew Gallo of Southern California DUI murder in a widely publicized case regarding the DUI deaths of Nick Adenhart (a pitcher for the Los Angeles Angels) as well as a Cal State cheerleader named Courtney Stewart and another passenger, Henry Pearson. This blog has reported multiple times on Gallo's case and his legal travails. Since Gallo had been convicted previously of driving under the influence in Southern California, prosecutors sought a murder charge – as opposed to a standard vehicular manslaughter charge – because based on his experience with the court system and his alcohol education, Gallo should have realized that the accelerator pedal can be a lethal weapon.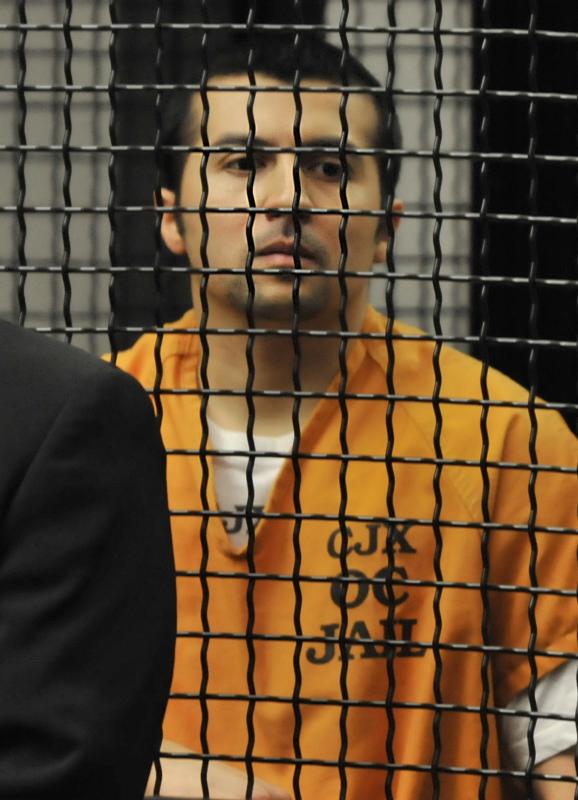 The jury listened to heart-rending testimony, such as the testimony of Raymond Ravera, Gallo's step-brother — the designated driver for the evening who got drunk himself and who encouraged Gallo to drink more alcohol even after he (Gallo) wanted to stop and go home.
When someone kills someone else while driving DUI in Long Beach, Burbank, or elsewhere in the Southland, prosecutors can choose from several different charges. Vehicular manslaughter is one of the most common. Gross vehicular manslaughter is a more serious charge – pursuant to Penal Code Section 191.5(a), prosecutors must show that the person who drove under the influence in Long Beach and killed someone:
• Had a BAC of 0.08% or more;
• Committed an act — such as a driving infraction or a misdemeanor, like running through a red light — that could kill someone;
• The defendant did this act with "gross negligence" – a kind of carelessness that goes beyond normal inattention and bad judgment: a reasonable person would know that the behavior could cause serious injury;
• The gross negligence must have led to a person's death.

Southern California DUI murder is a charge even more serious than gross vehicular manslaughter while intoxicated. A prosecutor generally must show that the defendant already had a DUI conviction – and thus clearly and explicitly understood the dangers of driving under the influence.
If you or someone you care about has been recently arrested for driving under the influence in Long Beach (or elsewhere in the Southland), your legal representation can make a huge difference in terms of what punishments you get (if any), and how long your legal battle will last.
An experienced attorney – particularly someone who has credentials as both a prosecutor and a Los Angeles DUI defense attorney – can help you develop an aggressive and legally sound defense.

Trust Michael Kraut of The Kraut Criminal & DUI Lawyers in Hollywood. Attorney Kraut was a Deputy District Attorney for L.A. for many years (14+); he is Harvard Law School educated; and he is routinely consulted by major media organizations (e.g. Fox, CNN, The New York Times) as a Los Angeles DUI expert
If you have been arrested for a DUI in Long Beach or you are under investigation for driving under the influence in Southern California, please contact Los Angeles criminal defense attorney Michael Kraut for 24/7 assistance by phone at (323) 464-6453 or toll free at (888) 334-6344 or online.
.