Los Angeles DUI Memorial Day Numbers Are In – Stats are Similar to 2010s, and That's Kind of a Shame
The California Highway Patrol released its Los Angeles DUI Memorial Day weekend statistics. According to various sources, CHP officers arrested 230 motorists in L.A. County from the period starting midnight Friday, May 27th, through midnight Monday, May 30th. All told, statewide, nearly 900 people were arrested for DUI – 132 fewer than 2010. So that's good news, for the state. But in Burbank DUI, Glendale DUI, Pasadena DUI, and Los Angeles DUI news, other numbers weren't so terrific. For instance, three traffic related DUI deaths happened in the first 36 hours of the Memorial Day weekend – thus L.A. County accounted for half of the six total California fatalities over Memorial Day.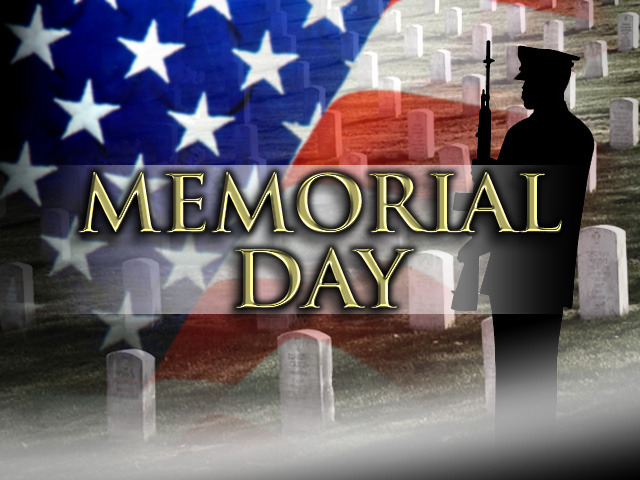 Law enforcement officials are staging another anti-DUI effort starting on July 4th weekend ending on Labor Day weekend.
It's a statistical reality that Los Angeles DUI injury accidents are far more likely to occur during holidays, such as Memorial Day, July 4th weekend, Labor Day, New Year's Eve, and Super Bowl Sunday. Why?
The answer is at first blush obvious: more people party on those weekends. Therefore, more drivers — on average — will likely be under the influence of alcohol, drugs, prescription medications and thus more likely to commit injury accidents.
But take this idea and follow its logical extension: you might come to some pretty interesting conclusions. Holidays encourage reckless behavior. So since carousing leads to an increase in DUIs, would restricting or eliminating holidays therefore reduce DUIs?
In other words, say, starting immediately, we decided to end all national holidays – no more Memorial Day, no more Labor Day, Veterans Day, Thanksgiving, Christmas, New Years, etc. These days would no longer be days on which people would celebrate, carouse, and be more likely to drive under the influence. Undoubtedly, this practice would save lives, probably hundreds of lives each year in every major American city — as well as prevent untold injuries and costs associated with property damage.
The question is: At what cost?
Would sacrificing all of our fun times and holidays be worth the trade-off of preserving life and protecting property?
Obviously, the philosophical implications are far too deep to explore in any length in a short blog post. But they are certainly interesting, and they go to show that controlling DUI is a lot more complicated than simply setting up a checkpoint here and there and spreading educational campaigns. These issues touch on the very fabric of who we are as a people.
A Los Angeles criminal defense attorney, such as Michael Kraut (Kraut Criminal & DUI Lawyers – 6255 Sunset Boulevard, Suite 1520, Los Angeles, California 90028), a former prosecutor with a terrific record at jury trials, can help you understand how best to fight back against the charges you face. Whether you've caused minor property damage while DUI or got stopped at a checkpoint and tested to have a BAC level of just slightly over Southern California DUI limit of 0.08% BAC, Attorney Kraut can help isolate, design, and execute a sound strategy.

If you have been arrested for a DUI in Los Angeles or you are under investigation for driving under the influence in Southern California, please contact Los Angeles criminal defense attorney Michael Kraut for 24/7 assistance by phone at (323) 464-6453 or toll free at (888) 334-6344 or online.