Los Angeles DUI Charges for Comedian Kevin Hart – "This Is a Wakeup Call"
Thirty-two-year old comedian Kevin Hart ("Laugh at My Pain") was arrested on suspicion of Los Angeles DUI on the 101 last Sunday morning.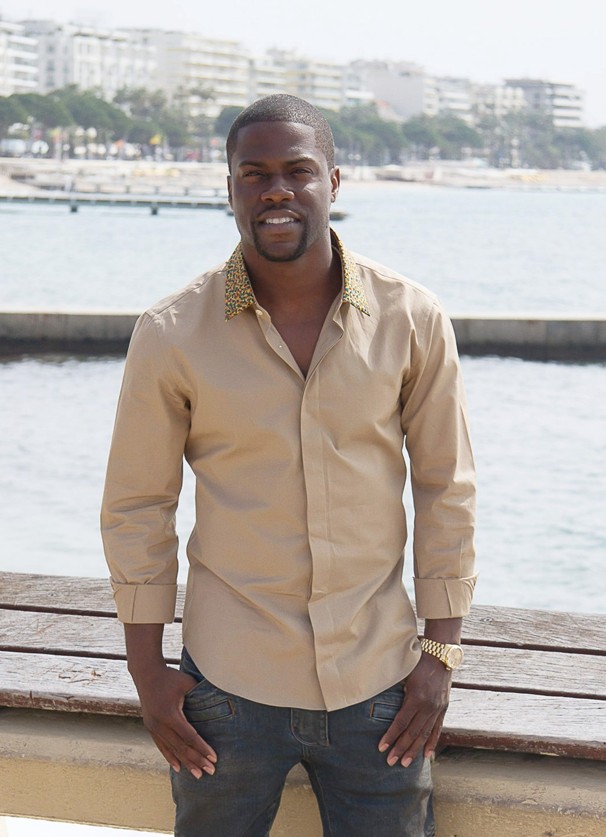 According to local reports, a CHP officer pulled over Hart's black Mercedes, after the officer saw Hart driving at over 90 miles per hour – nearly smashing into a tanker truck in the process.
Mr. Hart was put through the paces of a Los Angeles field sobriety test, which he allegedly failed. Police arrested him for misdemeanor DUI, and he posted a $5,000 bond that day. A female passenger in the Mercedes went home in a taxi cab. Hart took to Twitter the day after his arrest with a mea culpa: "this is a wakeup call for me… I have to be smarter & last night I wasn't. Everything happens for a reason."
Hart's arrest prompted snarky responses from fellow comedians, including Damon Wayans. The actor has appeared in multiple movies as well as the TV show, Undeclared.
Driving DUI in Los Angeles
While Hart's attempt to "come clean" and express regret for what happened is in many ways admirable, prosecutors take Los Angles DUI charges deadly seriously. After all, driving under the influence increases your risk of getting into injury crashes and causing substantial damage to public and private property. The city and state both have great interest in reducing DUI incidences, and violators can be punished with a spectrum of unpleasantries, including jail time, fines, fees, miscellaneous court costs, mandatory interlock ignition device installation, and harsh probation terms. Those punishments don't even touch on the other scary long-term implications.
A DUI conviction can make any subsequent criminal act much more "punishable" – prosecutors like to bring the hammer down harder on recidivist offenders. It can also spike your insurance rates and damage and disrupt relationships.
The road back may not be easy, simple, or fast. But there are correct strategic paths and less effective ones.
The team here at the Kraut Law Group is extremely experienced at helping drivers like you understand and come to terms with charges and make intelligent decisions going forward. Get in touch with the Harvard Law School educated ex-prosecutor Kraut today for insightful assistance with your DUI in Los Angeles.


If you have been arrested for a DUI in Los Angeles or you are under investigation for driving under the influence in Southern California, please contact Los Angeles criminal defense attorney Michael Kraut for 24/7 assistance by phone at (323) 464-6453 or toll free at (888) 334-6344 or online.