Long Beach DUI Sports News Update: Josiah Turner Nets Two Days Behind Bars for April 2012 DUI Arrest
Getting stopped and arrested for driving under the influence in Long Beach (or anywhere else) can have profound, long-lasting implications, even if you manage to reduce your charges.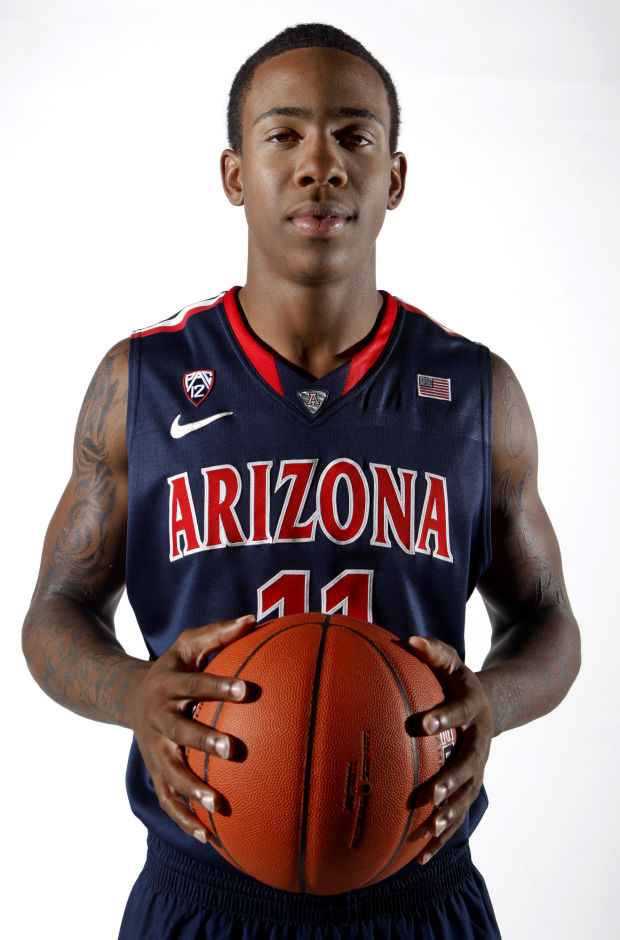 Consider, for instance, the highly publicized ordeal of Josiah Turner.
The former guard for Arizona just received a two-day jail sentence in connection with an April 26, 2012 DUI arrest. The ex-Wildcat managed to get six other charges dismissed in his plea arrangement, but the court still fined him $1,529 and told him to go through a MADD program and alcohol evaluation.
Turner had been a solid performer for the Cats – he averaged nearly 7 points a game along with 3.1 rebounds and 2.4 assists before he transferred to SMU. After college, he pursued professional basketball both in Hungary and in Canada. He lost his slot on the Halifax Rainmen in mid-season and declared for the NBA draft last week.
A Justice of the Peace, Anne Segal, told the basketball star, "I hope this [the DUI and plea arrangement] was the lowest point in your life."
If you've recently been arrested – or if you're close to someone who's been arrested for Long Beach DUI recently – you can probably relate to the sentiment.
Turner's attorney, Jeffery Rogers, spoke highly of the plea agreement: "it's pretty much what you could expect in this case…what's important is that Josiah got what everyone else would get. There is no special treatment."
The 20-year-old (he was 19 when he was arrested) got pulled over for going through a red light at around 1.30 in the morning in his 1993 Infiniti sedan. Police saw that Turner had no license plate on his car, and he didn't have a driver's license, insurance, or registration with him. In addition to charges for blowing through the red light, failing to have a driver's license, and DUI (for having BAC of over 0.08%), he was charged with driving a vehicle while under the influence and being under 21 with alcohol in his system.
According to sports reports, Turner has had a challenging last few years. He was one of the top U of A basketball recruits in 2011, but he got suspended twice for unpublished reasons. The second suspension happened during the crucial Pac-12 Tournament. His lawyer summed up the situation "he is an extreme talent…I just hope he learned a lesson and uses this as a building block."
Often, a Long Beach DUI charge is the tip of a much larger iceberg – a sign of more deeply rooted problems. To milk the lessons from your arrest, you need to confront the charges strategically, introspect and get appropriate help to avoid recidivism or other future problems. Fortunately, the astute, connected team here at the Kraut Law Group can help you get on a smart path. Connect with Mr. Kraut and his associates today to begin building your Long Beach DUI defense.

If you have been arrested for a DUI in Long Beach or you are under investigation for driving under the influence in Southern California, please contact Los Angeles criminal defense attorney Michael Kraut for 24/7 assistance by phone at (323) 464-6453 or toll free at (888) 334-6344 or online.