Long Beach DUI News Update: Country Singer Randy Travis Pleads Guilty to DUI, Won't Get Jail Time
If you've recently been arrested for driving under the influence in Long Beach, odds are that you've been too busy to read the celebrity gossip news.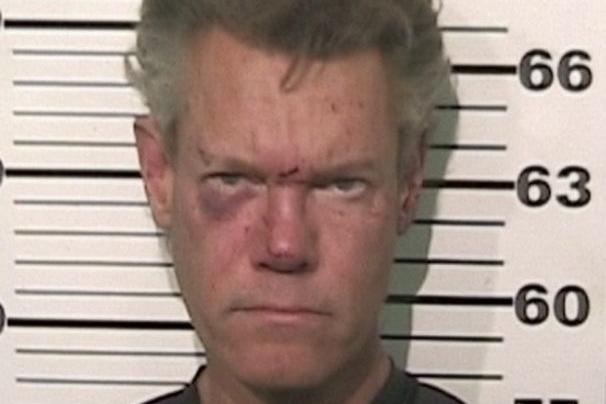 To fill you in… last summer, country singer Randy drove his Trans Am off the road in Tioga, Texas, smashed into barricades, and then emerged and fell asleep on the ground… naked! When police found him, they tested him for DUI. Not shockingly, he had a 0.21% BAC — nearly three times the legal limit for driving under the influence in Long Beach (and Texas, for that matter).
Travis also allegedly threatened police officers, netting him a retaliation charge.
Last week, a judge in Sherman, Texas handed down a sentence based on the singer's guilty plea. Travis will face two years of probation on top of a $2000 fine and a suspended jail sentence of 180 days. In addition, he will need to spend 30 days in an alcohol facility and do 100 hours of community service. During the probation, he must install an interlock ignition device (IID).
If he violates terms, he will go to jail.
These punishments are above and beyond what the typical DUI defendant might get in Texas. According to a local district attorney, Joe Brown, Travis "will be unable to leave the [alcohol treatment] facility for 30 days. His fine and community service requirements are more than double what is usually received, and his probation term is the maximum available, and longer than the usual 18 months. All of that is appropriate in light of his behavior with the officers."
Travis also made headlines when he placed himself in the middle of an argument between a woman and her estranged husband. Also, back in February 2012, police arrested him for public intoxication near Dallas.
Travis recently split from his wife and ex-manager of many years; undoubtedly he's going through some super emotionally turbulent times.
And that brings us to a key issue that Long Beach DUI defendants need to know!
If you're going through an emotional struggle, you are not alone. You may need help not only with your Long Beach DUI defense but also with the core problems causing the helplessness in your life that's driving you to make bad decisions and self-medicate with alcohol or drugs.
Begin the journey towards healing and rehabilitation by connecting with a Long Beach DUI defense attorney at The Kraut Criminal & DUI Lawyers for a sensible, effective and free case consultation.

If you have been arrested for a DUI in Long Beach or you are under investigation for driving under the influence in Southern California, please contact Los Angeles criminal defense attorney Michael Kraut for 24/7 assistance by phone at (323) 464-6453 or toll free at (888) 334-6344 or online.