Jason Wahler Socked with Seventh Arrest – New Charges against Celeb Who Was Arrested for Southern California DUI in March
As this blog reported several months ago, reality TV star Jason Wahler (of The Hills and Laguna Beach fame) got pulled over for Southern California DUI in March and wound up pleading guilty. Despite earning penalties like 48 hours in jail, three months forced alcohol school, and three years probation, the recalcitrant reality star was arrested yet again last Sunday on charges of misdemeanor battery, after he allegedly hit a girl at a Hollywood party. E! News broke the story last Monday, citing sources who said that Wahler was arrested around 1:45 in the morning and held on a $20,000 bail pending an arraignment.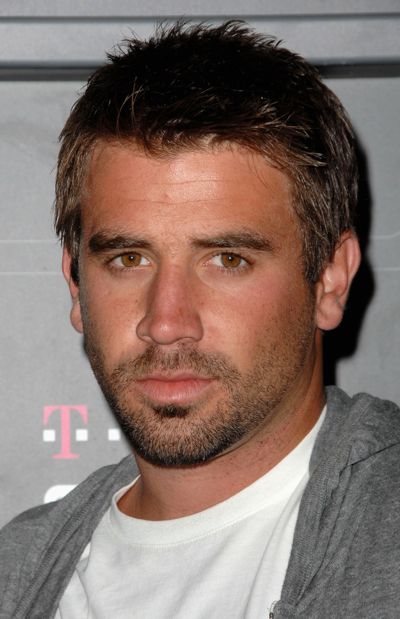 This marked the 23rd year old's seventh arrest in the last several years and third arrest in 2010. (In addition to his Newport Beach DUI in March, he also got busted in Mexico for participating in a bar fight). Prior to the Hollywood brouhaha, Wahler had allegedly been in talks to appear on Celebrity Rehab with Dr. Drew (on VH1). It is unclear whether he will now be invited on the show.
What happens when someone like Wahler gets charged with multiple counts of driving under the influence in Beverly Hills (or elsewhere in California)? Well… first we must note that Wahler was only busted once in 2010. If a defendant gets convicted multiple times for Southern California DUI, charges obviously increase.
For a first-time misdemeanor offense, the court might impose penalties like 48 hours of jail time, a fine of $1,000 along with court costs, a one-year suspension of a California driver's license, and compulsory DUI alcohol school.
A second time misdemeanor offender may see a minimum of four days in jail (perhaps more), a two-year license suspension, a serious increase in court costs and fines, and additional compulsory alcohol school along with tougher probation terms.
If you are busted for driving under the influence in Hollywood a third time within 10 years, your jail time jumps up to 120 days minimum, and all other punishments increase – including driver's license suspension (three years), alcohol school, probation, etc.
A fourth time DUI within 10 years – even one that would ordinarily be considered a misdemeanor – may be elevated to a felony and can merit a minimum of 180 days in jail along with other severe punishments.
How can you or a loved one battle back against spurious charges of driving under the influence in Hollywood or elsewhere in Southern California?
Whether you believe that a breathalyzer test erroneously showed you to be DUI, or whether you admit to driving DUI but seek to minimize your punishments and maximize your chance for rehab, you likely need a professional Southern California DUI defense attorney to guide you.

Look to Michael Kraut of Los Angeles' Kraut Law Group. For a decade and half, Attorney Kraut served as a criminal prosecutor – putting Los Angeles DUI offenders behind bars. Since switching over to become a criminal defense attorney, he's leveraged his intimate knowledge of how prosecutors operate to deliver serious results for his clients.
Attorney Kraut is no lightweight, by any standard – he is Harvard Law School educated, and he has a terrific record with jury trials.
If you have been arrested for a DUI in Beverly Hills or you are under investigation for driving under the influence in Southern California, please contact Los Angeles criminal defense attorney Michael Kraut for 24/7 assistance by phone at (323) 464-6453 or toll free at (888) 334-6344 or online.