Hollywood DUI Disaster for American Idol Winner's Family — Phillip Phillips' Mom Busted in Albany, Georgia
If you recently got arrested for drug DUI in Hollywood or elsewhere in the Southland, you have plenty of company.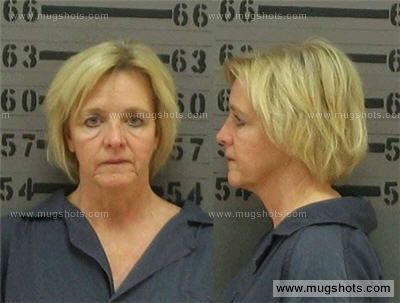 Often, DUI events represent the tip of the iceberg — the manifestation of longer brewing and ultimately very tragic situations.
Consider, in that context, the recent stop and arrest of Cheryl Phillips, mother of singer Phillip Phillips, who won Season 11 of American Idol. Phillip Phillips has been very public about his troubled relationship with his family. Last November, his parents needed financial help. But the newly crowned American Idol winner refused to pitch in. So the parents had to sell their pawn shop.
Cheryl Phillips, the pop star's mother, separated from the father the week before her Georgia DUI incident, according to reports from TMZ. Local cops stopped her, after they saw her "sway all over the road and hit a curb." Police sent her to the hospital to take a blood test. They then charged her with what they in Georgia call "DUI Less Safe" — which corresponds roughly to Hollywood drug DUI — because they believe that she had been on narcotics in addition to alcohol.
Here's how the head of a local Georgia drug unit put it: "they didn't smell or detect any alcohol on her person, but she couldn't complete the field sobriety test, so our guys charged her with less safe since she was under the influence of something."
It's important to understand this accident in context — as it is important to understand ALL Hollywood DUIs in context.
Without delving too deep into the biographies, it's pretty clear that Phillips has gone through tremendous highs and lows recently — with the pawn shop closing, the son winning the country's biggest reality TV show competition, the public spats, the split, and who knows what else.
Why is it important to highlight this obvious point?
It's important because people don't make decisions in a vacuum!
You probably didn't decide to drive under the influence in Hollywood out of the blue. Likely, you faced a series of challenges or stressful events in your life that led you to make an irrational decision or two. So now you're in trouble with the law… AND you still have to contend with these other annoying, anxiety-producing issues.
An experienced Hollywood DUI defense attorney, like Michael Kraut of the Kraut Criminal & DUI Lawyers, can help you come up with a smart, structured legal response. Get started on a better, more rational path: connect with the Kraut Criminal & DUI Lawyers now.