DUI in Los Angeles? No, But Commerce Secretary John Bryson Could Face a Felony Hit and Run Charges
The Saturday before last, US Commerce Secretary John Bryson got involved in two minor traffic accidents which may net him felony hit and run charges — and land him in jail for over a year!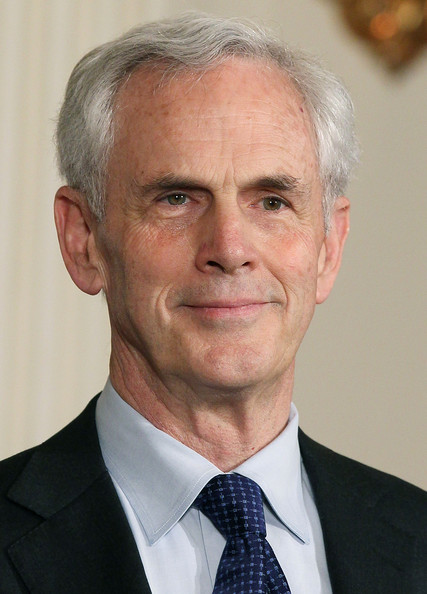 Bryson's situation technically does not involve DUI in Los Angeles — although alcohol tests are pending, according to the police. The case is fascinating in many ways; if you've been hit with a charge of driving under the influence in Los Angeles or Burbank or elsewhere, you can learn a lot from studying its nuances.
The Commerce Secretary, who oversees a $75 billion budget and nearly 50,000 employees, slammed into the rear of a Buick, which had been waiting for a train. Bryson apparently left the scene of that first accident and drove nearly two miles into Rosemead, where he hit a Honda Accord and minorly injured a passenger. The driver of the Buick (the first car that got hit) tailed Bryson and called 911.
Medical Condition? Was a Seizure to Blame?
Police found Bryson alone and unconscious at the scene of the second accident. Initial reports suggested that he suffered a seizure or some other medical problem. This issue possibly provoked both accidents. Reports indicated that he "appeared disoriented" after he hit the Buick. In the wake of the roadside drama, Bryson has taken medical leave. After the dust settled, the Obama administration weighed in with statements of (terse) support.
What Bryson's situation might mean if you are facing DUI in Los Angeles charges.
First of all, no one's immune to laws like California Vehicle Code Section 23152(a) and 23152 (b). In other words, celebrities, high profile politicians, business tycoons and "everyday folk" are all required by law to avoid driving under the influence of alcohol and drugs and to avoid driving with a blood alcohol concentration of 0.08% or greater.
The second lesson is that Los Angeles DUI cases are often far more complicated than news summaries suggest. Indeed, Bryson's case already seems fraught with nuances. What was his serious medical condition? If he had known that he had such condition, should he been driving in the first place? Did the condition cause or contribute to the first crash or just the second… or neither or both? And on and on. Likewise, speculation about your particular Los Angeles DUI case may be intense.
Lastly, your choice of Los Angeles DUI defense attorney – and the speed with which you make that choice – can have a significant impact on your capacity to handle legal speed bumps, protect your license, and shield your other rights. Former L.A. Deputy District Attorney Michael Kraut of the Kraut Law Group is providing a free and confidential consultation for drivers who are struggling with DUI charges. Attorney Kraut is an ex-prosecutor who has excellent relationships with his former colleagues and other legal peers; he is often quoted as a DUI authority on KTLA news, Fox News, New York Times and Los Angeles Times.

If you have been arrested for a DUI in Los Angeles or you are under investigation for driving under the influence in Southern California, please contact Los Angeles criminal defense attorney Michael Kraut for 24/7 assistance by phone at (323) 464-6453 or toll free at (888) 334-6344 or online.