DUI in Los Angeles News of the Weird (Part 2)
Getting caught for driving DUI in Los Angeles is no fun.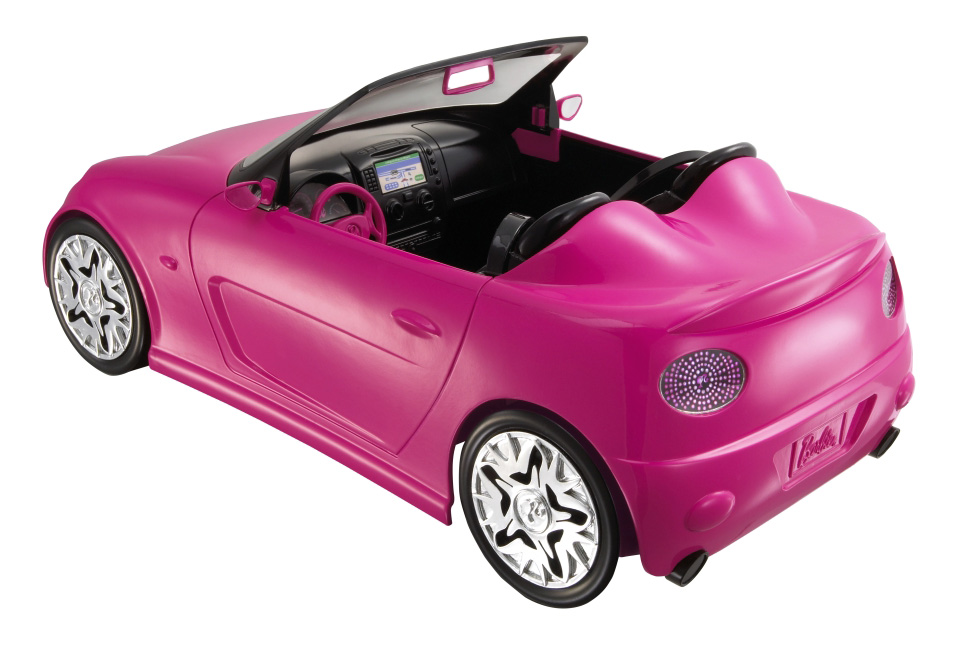 But it is somewhat amusing – or at least educational – to read about "weird DUI stories." Here are two more stories culled from a Funny or Die article ("the Six Weirdest DUI Arrests Ever Made," published October 5, 2010)
Weird DUI #3: Driving under the influence in a wheelchair nets British man a DUI under obscure Victorian Law
As you probably recall from our last post, police in England (at least) will ding you for DUI, even if you're driving slower than a pedestrian walks in a souped-up electrical Barbie car.
Our stern friends across the pond also saw fit to charge a disabled man from Darlington with "being drunk in charge of a carriage," after a local authority saw him joyriding on his electric wheelchair, towing his friend behind him.
Nigel Drummond had been "racing" through the streets of his local town at 8 miles per hour, when a surveillance camera saw him weaving all over the road. Although scooters like his do not officially count as cars, an out of control or weaving vehicle is still a hazard to other vehicles and pedestrians. A local Darlington police officer, Kevin Salter, said of Drummond "he was very drunk." His fine was nominal – 65 pounds and a six month conditional discharge.
Weird DUI #4: A man named Donald Duck arrested for DUI.
You're no doubt familiar with the most famous Los Angeles DUI cases — e.g. Nick Nolte's, Lindsay Lohan's, Mel Gibson's, Jim Toth's, etc. But did you know that cartoon characters apparently can also get arrested for driving under the influence in Los Angeles (and elsewhere)?
Well, not quite.
But a recidivist offender, 59-year-old Donald Duck, actually did get arrested for DUI out in Massillon. Police say Duck was in a drive-through pizza line, when he rammed the car ahead of him multiple times. Police arrested Duck not only for DUI but also for possessing marijuana and for offenses related to drug paraphernalia.
Donald Duck, the man, obviously has one thing in common with Donald Duck, the cartoon character – a wicked temper.
Putting your Los Angeles DUI arrest in context
The Los Angeles criminal defense team here at the Kraut Law Group is standing by to help you appreciate the nature of your charges and put together an appropriate, systematic defense to them. Mr. Kraut is not only a widely respected authority on the topic of Los Angeles DUI – his commentary has been featured in the Los Angeles Time, KTLA, Fox News, CNN and other places – but he has also won the respect of the local judges and prosecutors. Mr. Kraut is a former prosecutor himself – he served nearly decade and a half as a Senior Deputy Sixth District Attorney.

If you have been arrested for a DUI in Los Angeles or you are under investigation for driving under the influence in Southern California, please contact Los Angeles criminal defense attorney Michael Kraut for 24/7 assistance by phone at (323) 464-6453 or toll free at (888) 334-6344 or online.