Driving Under the Influence in Los Angeles With Kids in the Car? Don't Do It!
You've already been arrested for DUI in Los Angeles, so what's done is done.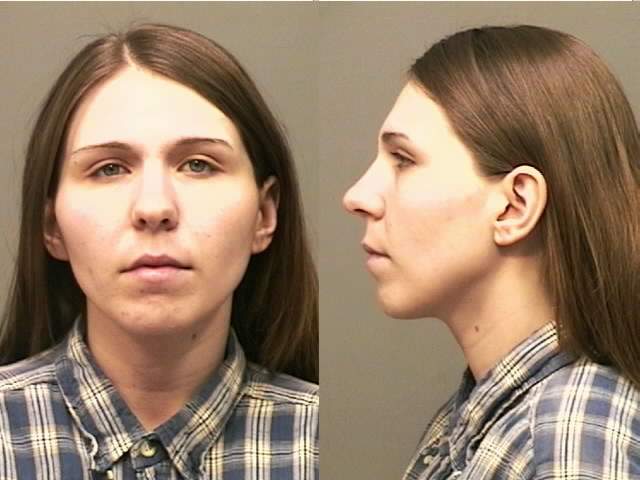 God willing, you didn't hurt anyone or do serious damage to yourself. But whether you did or didn't, your life is chaotic and scary right now — and it's not just because you feel guilty about what happened but also because you're nervous about jail time, punishments, and all the uncertainty.
Sometimes people under a lot of stress do very dumb things.
Consider, for instance, allegations against a Tennessee woman, Melissa Renee Karcher, who was arrested recently for driving DUI with her two young children in the back of her truck. The 26-year-old took her kids with her to a drive-thru restaurant on Fort Campbell Boulevard and acted very strange to the server. Here's a quote from a local report "The server said Karcher appeared inebriated, confused and on the verge of falling asleep. She dropped her phone in her drink, then dropped her drink, and repeatedly tried to hand the server dirty paper towels."
When police arrived, they found Karcher sitting in her truck (engine on) with the kids in the back seat. The reports said that she had "white spit" on one of her cheeks. Karcher said she was not on medication or alcohol — but rather that she had been up all night. As anyone who has ever tried to raise young kids knows, sometimes you have those nights where you really don't sleep.
It's also very difficult to pass a Los Angeles field sobriety test (or FST anywhere) if you've been running without sleep. Some research out of Australia, in fact, suggests that driving after being up for 24 hours or more is actually more dangerous than driving DUI, as strictly defined by California Vehicle Code Section 23152 (a) or 23152 (b). Your reaction time when you're sleepless and exhausted is slower, etc.
Karcher apparently fell asleep at the police station — evidence that seems to be in line with her story. However, her history does not necessarily bode well for her. She had her license suspended in Kentucky for driving under the influence, and she got booked into jail on DUI charges as well as charges of "possession of drugs without a prescription, driving on a suspended license and two counts of child abuse and neglect."
If you face similar charges — or more serious ones or less serious ones — of DUI in Los Angeles, what can you do? What are the best practices? What mistakes should you avoid?
For thorough, personalized answers to these questions, get in touch with attorney Michael Kraut of the Kraut Criminal & DUI Lawyers today. Mr. Kraut is not just a widely respected Los Angeles DUI criminal defense attorney, but he is also an ex-prosecutor who leverages his nearly two decades of experience in the LA legal system, along with his Harvard Law School education, to get excellent results for his clients.

If you have been arrested for a DUI in Los Angeles or you are under investigation for driving under the influence in Southern California, please contact Los Angeles criminal defense attorney Michael Kraut for 24/7 assistance by phone at (323) 464-6453 or toll free at (888) 334-6344 or online.