Direct Burbank DUI Penalties: The Scary Stuff You Fear Most
If you or someone you care about has recently been pulled over and arrested for driving under the influence in Burbank or elsewhere in Southern California, you are likely focused on potential penalties.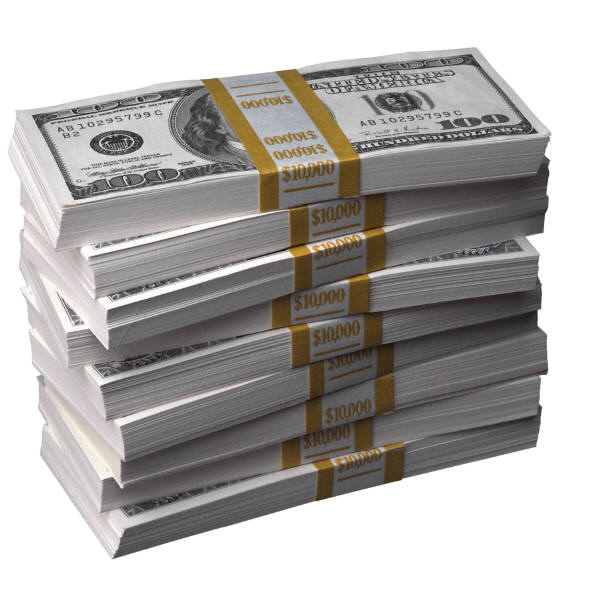 The punishments will depend on a vast and diverse constellation of factors. In this blog post, we will discuss some of the "level one" penalties you might expect. Southern California DUI penalties transcend simple issues of jail time, fees, and inconvenience. Unless you identify the root cause of your trouble and work with a responsible Burbank DUI criminal defense attorney, your crisis may only grow bigger.
But enough gloom and doom. Let's get down to brass tacks. If you are a first time Burbank DUI offender and you get charged with a misdemeanor, the court can still impose a fearsome array of penalties. You may be held for 48 hours in custody with the possibility of up to six months behind bars. Your maximize fine: $1,000… on top of court costs, which can, in and of themselves, be way more than $1,000.
Your CA drivers license can be suspended for a full year. The court can impose six weeks (up to nine months) of alcohol school. You might face probation, both formal and informal, and, as of July 1, 2010, you may be forced to blow into a device called an interlock ignition device every single time you want to drive your car. Basically, the IID stops you from driving your car if you have alcohol on your breath.
The penalties for second-time, third-time, and fourth-time DUI offenders within 10 years ratchet up substantially. Again, the degree to which they will be elevated depends on the nature of the offense and the circumstances. For instance, if you just collect two, non-injury misdemeanor DUIs within an eight-year period, you may be able to battle back pretty effectively. On the other hand, if you hurt someone while driving DUI in Burbank, you may be subject to extra penalties under CVC 23153 (a) and 23153 (b). If you prove to be a recidivist offender, you could be forced to spend up to a year in jail, or your misdemeanor could be even be converted to a felony, and you could be forced to spend even longer behind bars.
You don't need a blog post to make these penalties sound foreboding and scary.
The threat of jail time alone is enough to terrify most ordinary Angelenos. The threat of fines and court costs is disheartening and terrifying in its own right, particularly if you have a mortgage to pay, creditors nipping at your heels, kids in school, etc. The threat of having your license suspended is obviously horrifying. In Los Angeles, we depend on our cars to go to work, meet our obligations, and go grocery shopping. The threat of probation is annoying at best and a massive inconvenience at worst. Going to alcohol school is also inconvenient, even if it can be useful.
For help piecing together your best Burbank DUI defense, connect with attorney Michael Kraut at the Kraut Criminal & DUI Lawyers (2600 West Olive Avenue, 5th Floor, Burbank, California 91505 Phone: (818) 563-9810). Connect with this former prosecutor today to begin your journey to protect yourself against these frustrating and scary penalties.

If you have been arrested for a DUI in Burbank or you are under investigation for driving under the influence in Southern California, please contact Los Angeles criminal defense attorney Michael Kraut for 24/7 assistance by phone at (323) 464-6453 or toll free at (888) 334-6344 or online.