Detroit Lions' Eric Wright Got His Los Angeles DUI Charge Dropped? What about You?
On the Monday before last, the Los Angeles County District Attorney dropped Los Angeles DUI charges against Eric Wright, a former cornerback for the Detroit Lions.
Per the Los Angeles Times, Wright had gotten into a car crash near the Staples Center. Police said he refused to take a Los Angeles DUI breathalyzer test or submit to a field sobriety test.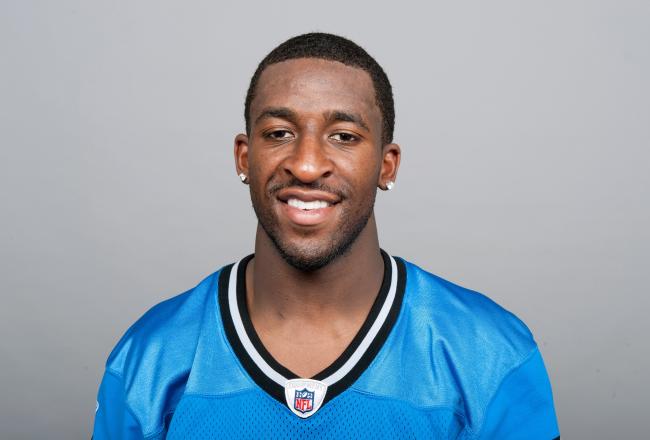 Since the car accident caused an injury to someone, Wright was initially hit with a felony DUI charge. As regular readers of this blog know, standard misdemeanor DUI charges (per CVC 23152(a) or 23152(b)) can be bumped up to felony DUI counts (per CVC 23153(a) or 23153(b)). You probably are familiar with the distinction between misdemeanor and felony convictions. But you may not "get it" viscerally. Please understand: convicted felons lose important rights (e.g. the right to vote), and they can face over a year behind bars.
In any event, Wright is lucky that no charges were filed, since he could have potentially faced disciplinary actions from the National Football League. He just signed a $37 million deal with the Tampa Bay Buccaneers for a five year contract – a contract, which presumably might have been jeopardized had he been charged and convicted.
This blog has reported on a prolific number of NFL related DUI offences this past year or so.
The Detroit Lions in particular seem to be prone to getting into DUI related trouble. Aaron Berry, the cornerback positioned to replace Wright on the Lions' squad, got hit with a DUI charge the previous Saturday and slapped with additional counts of failure to stop, failure to give information to police, and causing damage to an unattended vehicle.
Will you likewise be able to get your Los Angeles DUI charge dismissed or pled down to a lesser offence?
There is really no way of knowing, unless you talk to an experienced and thorough Los Angeles DUI criminal defense lawyer, like Mr. Michael Kraut of LA's Kraut Criminal & DUI Lawyers (6255 Sunset Boulevard, Suite 1520, Los Angeles, California 90028).
Why work with the Kraut Criminal & DUI Lawyers?
• Attorney Kraut served as a prosecutor for 14 plus years before taking on criminal defense cases. As a result of his experience as a prosecutor, he understands the kinds of strategies that will be used against you, and he can prepare you effectively;
• Mr. Kraut is Harvard Law School educated;
• Mr. Kraut has won extensive plaudits from his legal peers, prosecutors, judges, and the lay press;
• Mr. Kraut can provide a free and confidential consultation to you to help you regain some peace of mind and develop a smart strategy to get out of your mess.

If you have been arrested for a DUI in Los Angeles or you are under investigation for driving under the influence in Southern California, please contact Los Angeles criminal defense attorney Michael Kraut for 24/7 assistance by phone at (323) 464-6453 or toll free at (888) 334-6344 or online.