Detroit Lions' Aaron Berry Tagged for DUI – Lessons for Pasadena DUI Defendants
Last week, 24-year-old Aaron Berry, a cornerback for the Detroit Lions, was arrested for DUI near the University of Pittsburgh after smashing into multiple parked cars. If you're a defendant in a Pasadena DUI case – or you're a friend or a family member of a soon-to-be-defendant – what lessons can we unpack from this NFLer's situation?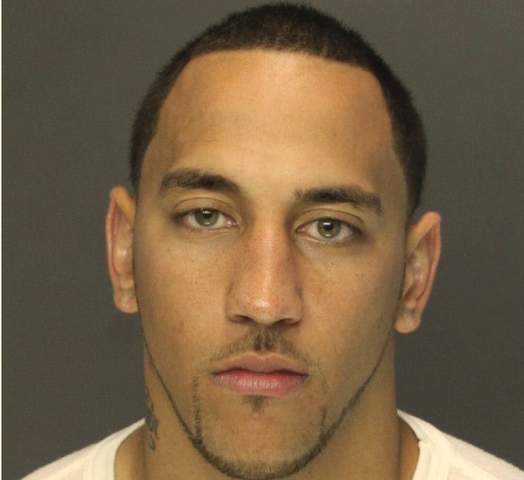 First, a summary of what happened.
According to local news sources, Berry plowed his vehicle into multiple parked cars and then tried to flee the scene. Police caught up with him just a short distance away and arrested him. No one was injured. Berry hit with a DUI and charges for failure to stop and render assistance.
In the wake of the crash, Berry issued an apology through his agent, saying "This is not the example I want to set for young people, and it's certainly not what my team and coaches expect from me. I promise to do everything in my power to make sure this never happens again."
What are some of the implications of Berry's arrest – implications that might be practical for you, if you've been busted for DUI in Pasadena or elsewhere in the Southland?
1. Your situation is probably not that unusual.
As this blog and other news sources have covered, NFL players are getting arrested in droves for driving under the influence recently – practically weekly. This problem is widely acknowledged by sports experts. But the point is that Berry's situation is not without precedent – and your arrest is likewise almost certainly not without precedent.
2. Managing a charge of DUI in Pasadena is a process; there is no "magic pill."
Berry's situation is probably complicated – in addition to the apology he has made, he likely will have to jump through hoops to rehabilitate his professional and personal image. Likewise, even the most effective Pasadena DUI criminal defense attorney in the world cannot wave a magic wand and make everything right again in your world instantly. That said…
3. A great attorney can make an enormous difference.
The team here at the Kraut Criminal & DUI Lawyers in Pasadena (790 East Colorado Boulevard, 9th floor, Pasadena, California 91101 Phone: (626) 345-1899) can help you identify best practices, construct a tight and battle-ready defense strategy for you, and connect you with other resources to help you get things together.

If you have been arrested for a DUI in Pasadena or you are under investigation for driving under the influence in Southern California, please contact Los Angeles criminal defense attorney Michael Kraut for 24/7 assistance by phone at (323) 464-6453 or toll free at (888) 334-6344 or online.