Burbank DUI Drama: Young and the Restless Star Nabbed for DUI on L.A. Freeway – Does Anyone Care?
Last week, Lindsay Lohan's grand felony theft charge (which this blog covered at length in a previous post) consumed nearly all the oxygen in the Los Angeles DUI blogosphere. Jaime Presley's DUI drama snatched up the dregs. (As this blog also covered recently, the "My Name is Earl" actress filed for divorce just weeks after her January arrest, prompting some to speculate that the DUI sparked her divorce – a rumor she quashed in no uncertain terms late last week.)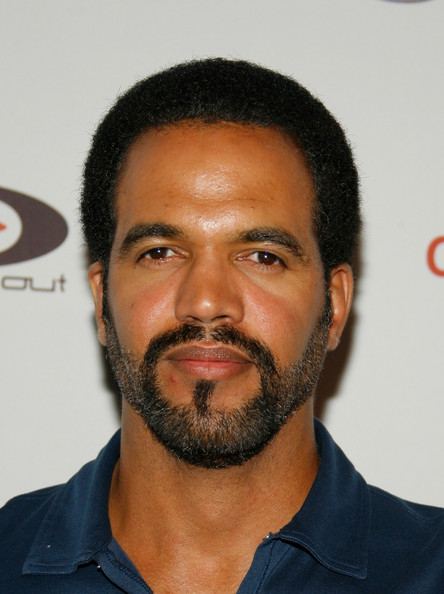 But out of all the Burbank DUI, Los Angeles DUI, Pasadena DUI, and Glendale DUI arrests made last week, one celebrity bust was given surprisingly short thrift by the news media and blogosphere: Kristoff St. John, a long-time star on the soap, The Young and the Restless, was pulled over on the freeway last Sunday at 1:30 a.m. and booked on a DUI charge.
The ever-vigilant celebrity watchdog website TMZ.com reported that St. John spent all Sunday behind bars before finally making his $5,000 bail. Officers pulled him over after they saw him speeding. The 44-year-old St. John apparently did "poorly" on his field sobriety tests.
St. John started his role as Neil Winters on The Young and the Restless way back in 1991 – 20 years ago – and actually got his start in the entertainment business when he was just 7, in a short-lived sitcom called That's My Mama.
Burbank DUI field sobriety tests – similarly to the ones that St. John apparently failed – can trip up many motorists, even motorists who have consumed not a single drop of alcohol. This assertion may sound farfetched at first. But it will resonate as more rational, once you learn a little bit more about what the field sobriety tests (FSTs) actually are and how they work.
Officers who suspect a motorist of DUI in Burbank will subject him or her to physical and mental examinations on the side of the road. You've no doubt seen depictions of these tests on TV and at the movies. They include the horizontal gaze nystagmus test, the finger to nose test, the one-leg stand test, counting backwards test, reciting the alphabet backwards test, and walk the line test.
Essentially, the officer wants to know whether the suspect has any coordination problems – either physically or mentally. Unfortunately, these tests tend to yield "false positives." For instance, say you're not a coordinated person — or you get vertigo from the anxiety associated with your DUI stop. You may not perform well on your FSTs, even if you're completely sober.
Conversely, someone who IS actually DUI might perform brilliantly on FSTs. For instance, a trained gymnast who spends her day walking on a balance beam might perform quite well on the "walk the line test" even if she had a BAC of more than twice the California legal limit of 0.08%.
The general lesson here is that, if you've been pulled over recently, you should talk to a qualified Los Angeles criminal defense attorney about what steps to take next. Michael Kraut of the Kraut Criminal & DUI Lawyers (located in Burbank at 2600 West Olive Avenue, 5th Floor, Burbank, California 91505 Phone: (818) 563-9810) can provide crucial strategic guidance. Attorney Kraut is a former prosecutor (nearly a decade and half spent as a Senior Deputy District Attorney for Los Angeles) and a media analyst trusted by major news media, like CNN and the New York Times, to provide commentary on breaking Los Angeles DUI news stories.

If you have been arrested for a DUI in Burbank or you are under investigation for driving under the influence in Southern California, please contact Los Angeles criminal defense attorney Michael Kraut for 24/7 assistance by phone at (323) 464-6453 or toll free at (888) 334-6344 or online.