Boating DUI in Marina Del Rey News: Erin Brockovich Busted for Boating DUI out in Las Vegas
Some disappointing Marina Del Rey boating DUI news. Erin Brockovich — the clean water activist, whose life story inspired Julia Roberts' 2000 movie "Erin Brockovich" — has been arrested for DUI on Lake Mead near Las Vegas.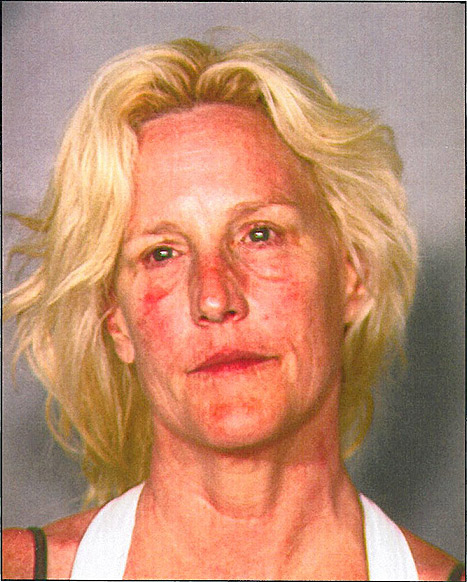 According to news outlets, the law clerk struggled to dock her boat, calling attention to local authorities. Police tested her blood alcohol concentration at over twice the legal limit of 0.08%.
A spokesperson from the Nevada Department of Wildlife discussed the case: "she was obviously struggling to put the boat in the slip, and if you've had any experience, it's a simple enough operation."
Brockovich secured her release by paying a $1,000 bond. She later released a statement to the Associated Press about what happened: "at no time was the boat away from the dock, and there was no public safety risk…that being said, I take drunk driving very seriously. This was clearly a big mistake. I know better, and I am very sorry…after a day in the sun and with nothing to eat, it appears that a couple of drinks had a greater impact than I realized."
The 52-year-old legal activist won fame for leading a class action against a power company that, through negligence and carelessness, caused mass sickness to residents of Hinkley, CA. The class action led to a $333 million settlement. That Brockovich got in trouble "on the water" is an irony not lost to her critics.
The Marina Del Rey DUI boating cases that get the most attention from the popular press (and blogosphere) often involve some ironic or shocking event. For instance: an environmental activist who won fame for promoting clean water getting arrested for DUI on the water.
Likewise, remember when Reese Witherspoon got arrested earlier this year, after Georgia police pulled over her husband for DUI? The actress' over the top vitriolic reaction created a big contrast to her winsome, easy going on-screen persona. That dissonance interests people, fairly or not.
Conversely, when someone with a reputation for crossing the line – like Lindsay Lohan, for instance — collects a DUI in Los Angeles, the story does generate press, but not tons. Why not? Because it doesn't fundamentally change the way we view the person or the situation.
If you need a Marina Del Rey DUI defense lawyer, consider working with Harvard Law School educated former prosecutor Michael Kraut. During his stint as a prosecutor, attorney Kraut racked up a 99+% success rate at jury trials. He is well connected and liked not just by his clients but also by other people in the judicial community, including prosecutors, judges and police officers.