Beverly Hills DUI Sports News: Cristhian Martinez, Pitcher for Braves, Snagged for DUI in Atlanta
After blowing a breathalyzer result of 0.13% (0.5% percent higher than the legal limit for Beverly Hills DUI), Cristhian Martinez, a star reliever for the Atlanta Braves, was arrested and hit with a DUI last week.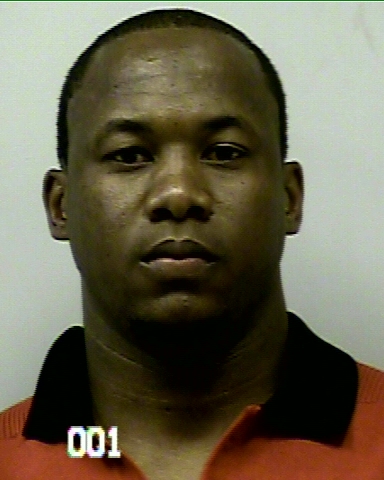 Martinez's arrest came on the heels of another Atlanta Braves DUI debacle – former Brave Derek Lowe was busted last April for driving while intoxicated. The Braves seem even more distraught by Martinez's arrest than they were by Lowe's bust. Martinez was a star during so-called "Grapefruit League play" that precedes the opening of the real MLB season. He racked up 13 strikeouts and a 1.38 ERA, and generally performed with stellar precision. Upon learning about his arrest, the Braves released a statement saying that they "were very concerned" and that they "will require [Martinez] to be evaluated by an independent professional, as provided for by the new collective bargaining agreement."
If you've been recently arrested for driving under the influence in Beverly Hills or DUI near USC or UCLA, Martinez's arrest may hold some powerful lessons for you… if you choose to pay attention to them!
1. As any Los Angeles DUI attorney will tell you, no one is above the law.
Martinez is a star professional baseball player. But that didn't really matter. Police still made him get out of his vehicle, go through the phases of a field sobriety test, blow into a breathalyzer, and hop into the back of a squad car after he allegedly failed his test. It doesn't matter how much money you have, how much political power you possess, or how much you sweet-talk an officer – if you break the law (or even if officers just think you broke the law), you can find yourself in the back of a squad car.
2. There is life after a Beverly Hills DUI.
Maybe you are a college student or graduate student who only recently arrived in Los Angeles. You're worried that your UCLA DUI charge will doom you to academic disaster or rob you of your vehicle and hence of your ability to get around town, look for jobs, see friends, etc. You might be right, to an extent. A DUI conviction can lead to all sorts of scary penalties, ranging from time behind bars to strict license suspension to long-term probation and beyond. But the nature and scope of your punishments will be determined by the urgency and effectiveness of how you respond to the charges against you. If you lolly gaggle and/or fail to do the research and other stuff necessary to prepare, a worst case scenario could come true. On the other hand, if you find a confident, aggressive Beverly Hills DUI criminal defense attorney, you can probably make surprisingly easy progress towards getting your charges dismissed or reduced. At the very least, a good Los Angeles DUI lawyer could give you some much needed perspective and connect you with other resources to begin rebuilding your life.
Harvard Law School educated lawyer Michael Kraut of the Kraut Criminal & DUI Lawyers (9107 Wilshire Blvd., Suite 450, Beverly Hills, California 90210 Phone: (310) 550-6935) in Beverly Hills has the talent, experience, connections, and "99 percent success rate at jury trials" track record to provide potent representation for you.

If you have been arrested for a DUI in Beverly Hills or you are under investigation for driving under the influence in Southern California, please contact Los Angeles criminal defense attorney Michael Kraut for 24/7 assistance by phone at (323) 464-6453 or toll free at (888) 334-6344 or online.